Summer sure is sneaking up on us and it won't be long until the kids are off school. Your house will be busy over those six weeks, so it's useful to have as much space as possible indoors.
If it feels anything but spacious right now, you've left it a little too late to move or ask West Yorkshire Windows to build one of its famous extensions in time.
But never mind. There are other solutions to the problem which will make home living a whole lot easier.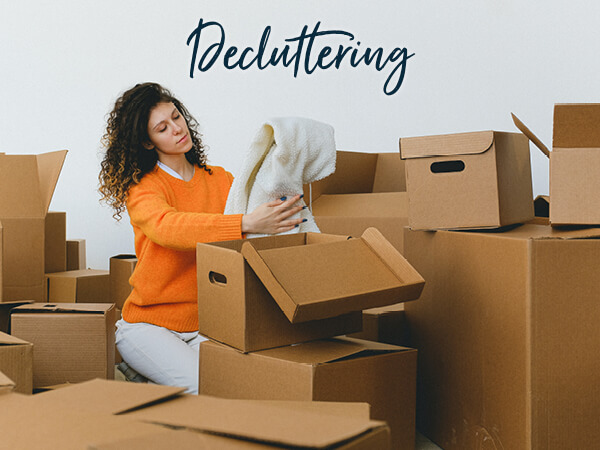 Declutter
Have you attempted to declutter the house? You ought to give it a go as there will almost certainly be items lying around on the floor that you could store more intelligently, dispose of or get recycled.
Make a date as a family to give every room a good decluttering and we bet you will have it done in no time!
Added floor space could also come about when you switch around your current setup in areas like bedrooms and living rooms. Try out different configurations with sofas, beds etc. to find a better layout.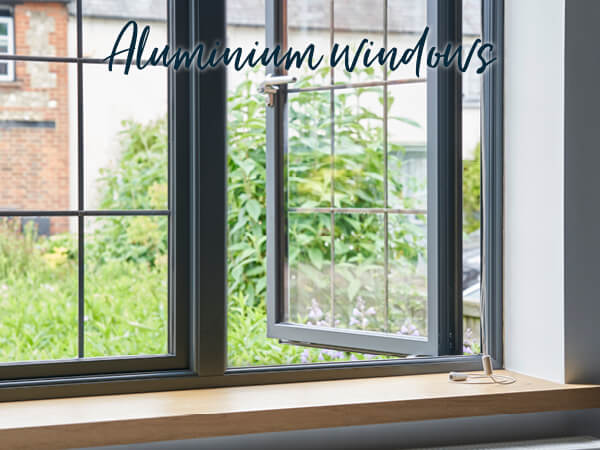 Aluminium windows
Just a bit more natural light can make a space feel roomier and as much of the light your home currently gets comes via your windows, switching to aluminium windows is something to definitely think about.
Aluminium windows have unbelievably trim frames and you almost don't notice the frames as glass occupies almost their entire design.
If your existing windows have quite bulky frames, you will notice a massive difference in light transference once aluminium windows are in.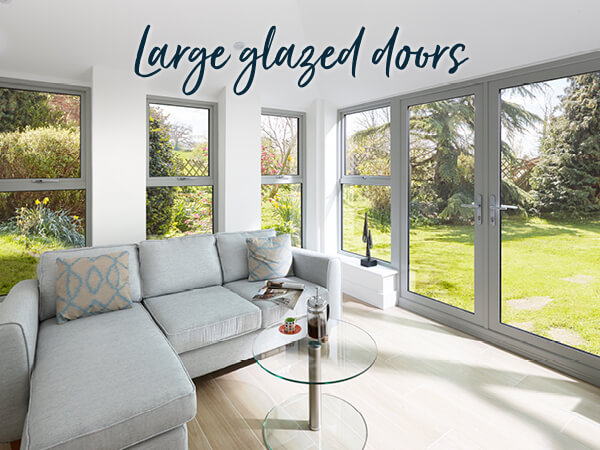 Large glass door
Use every opportunity to get out in the garden if the weather's good and you could make your way there through one of our large glass feature doors, such as a bi-folding or other sliding glass door.
Opening them is a breeze, which is exactly what they'll bring in when in an open position, and with that you'll also get a rush of natural light flooding into the house.
It will still flood in when they're shut too as these doors are predominantly made up of glass, with the bare minimum of framework.
Let West Yorkshire Windows attend to the installation of any new windows and doors that you want this summer. The first thing to do is for you to get a FREE quote.