HOME OFFICE EXTENSION
Home offices have never been so relevant! For many of us, the commute just got a whole lot shorter. Choosing to extend your house with a home office will ensure you have the perfect space to be productive that doesn't impact your relaxing space.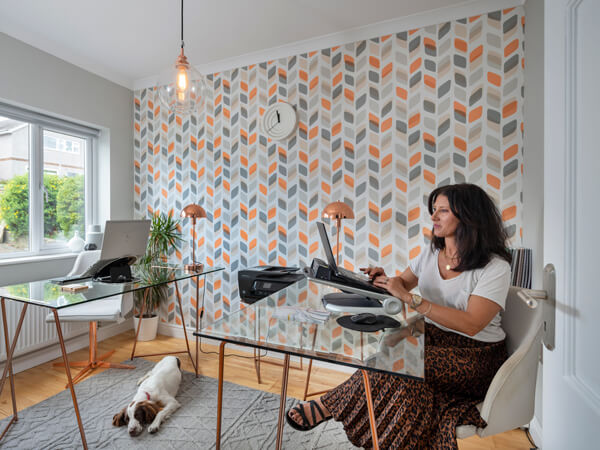 KITCHEN EXTENSION
Just imagine having your very own open-plan kitchen that looks like it was pulled straight from an interior design magazine. Perfect for the whole family to congregate in, extending your home with a sizeable kitchen ensures you have the space to cook and socialise. Not only will the quality of your life improve, but the value of your home will skyrocket.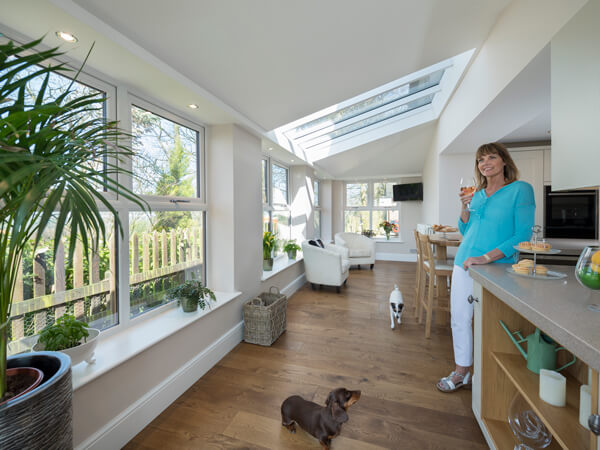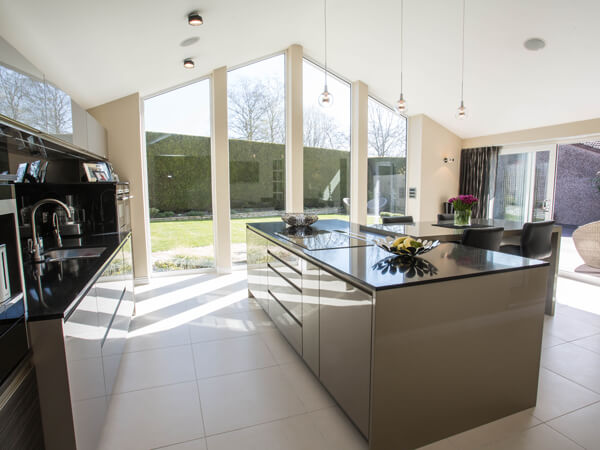 DINING ROOM EXTENSION
One of the places that many households often feel short of space in, is the dining room. As families grow, more often than not it becomes apparent that space is in short supply, especially during mealtimes. Let West Yorkshire Windows take care of it with a stunning dining room extension, so there is plenty of room around the table for the entire extended family.
Be ready for entertaining with our many exciting features, from patio doors to enhanced lighting. All you need to worry about is getting the guest list ready.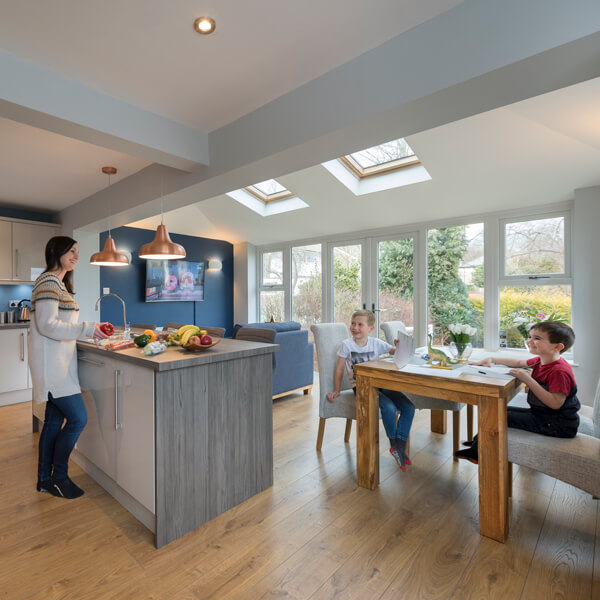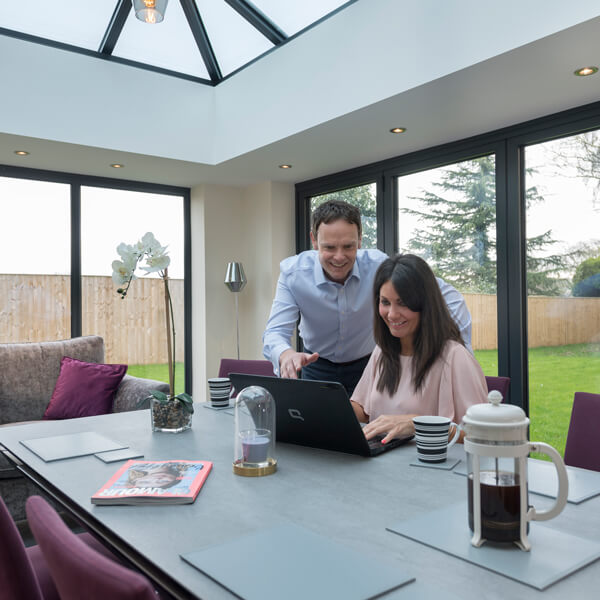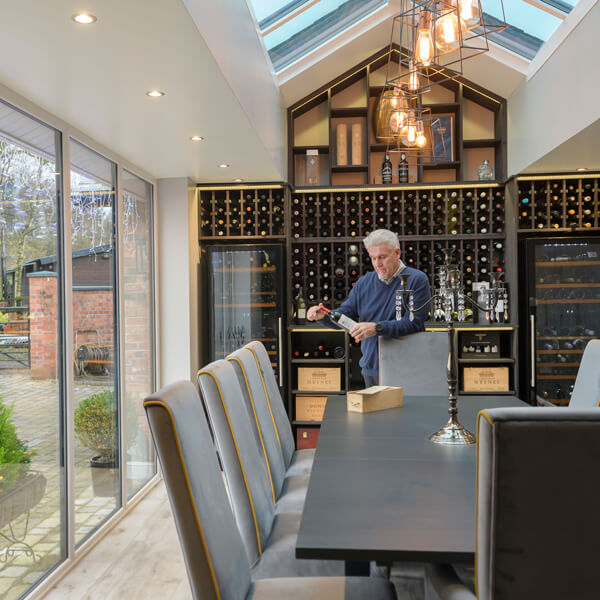 WE'VE SUCCESSFULLY BUILT HUNDREDS OF EXTENSIONS
If you want an extension, you only need one company for the job – West Yorkshire Windows. We take the same approach with every single extension, no matter how simple or complex it will be, which is to listen intently to you and deliver a design that you love.
Please don't hesitate to ask our designers for their opinion on any design considerations, technical details and finishing touches. You will find that they have a fantastic insight on everything to do with extensions.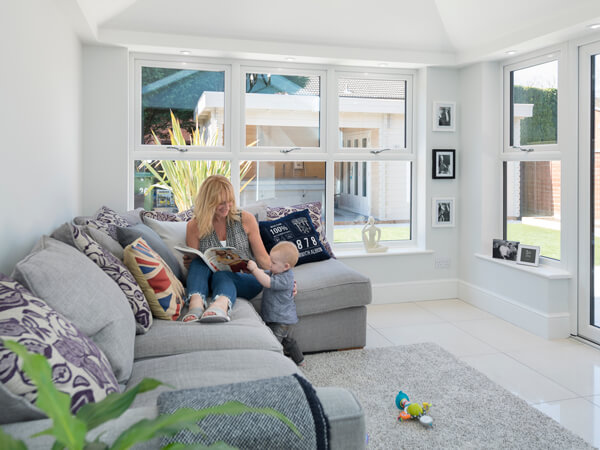 REQUEST YOUR FREE QUOTE
Simply fill in your details for your free, no obligation quotation, and click "Get Quote"
NEED MORE INSPIRATION? REQUEST A BROCHURE
Simply select the brochure(s) you would like to browse, fill in your details, and then click 'Download'.
Step 1 - Please select the brochure(s) you would like:
OUR FINANCE CALCULATOR
See how affordable your home improvement can be with our Finance Calculator.
INSPIRED? GET A FREE QUOTE TODAY!
Simply fill in your details for your free, no obligation quotation, and click "Get Quote"
Want to speak with an Advisor? Give us a call on 01924 881920
Our friendly team will be pleased to help with any questions you may have.