Choosing Your Living Space
Why not skip the stress of relocating and seek to improve your existing property instead? The housing market is extremely competitive at the moment, but we are here to tell you that you can own your dream home without needing to move.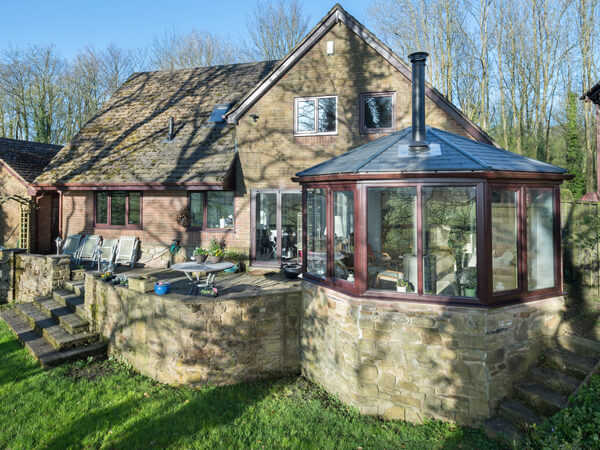 Choose the perfect position
One of the very first jobs will be to determine where the extention is best positioned at your home as you want it to receive plenty of sunlight. Using our vast knowledge of living spaces, we can tell you that a north or east facing living space will be most suitable if you want a bright extension in the morning.
If you like the idea of the extension being well-illuminated later in the day, towards the end of the afternoon or early evening, request a south or west facing extension. One of our design consultants will offer any guidance you need.
Designed for your needs
It's not every day that you go out and buy a living space, so make the most of the experience and add all the touches that you have dreamt of being a part of the design. Whether you want underfloor heating, atmospheric lighting, luxury door handles, a home entertainment centre, we will design your living space for your requirements.
Discover our full range of options by clicking through our website.
Personalise your space
We take the same approach with every extension, no matter how simple or complex it will be, which is to listen intently to the customer and deliver a design that satisfies them.
One of our consultants will also guide you when using our 3D advanced software to create your extension. You will never have imagined you could get such a realistic look at the extension before it's even been built.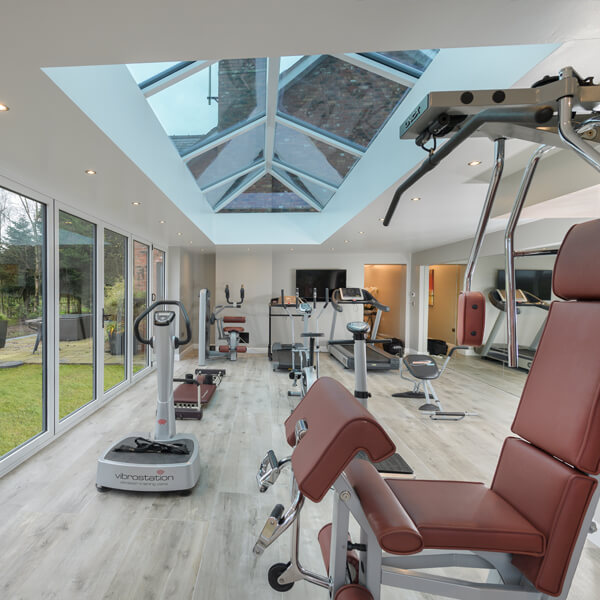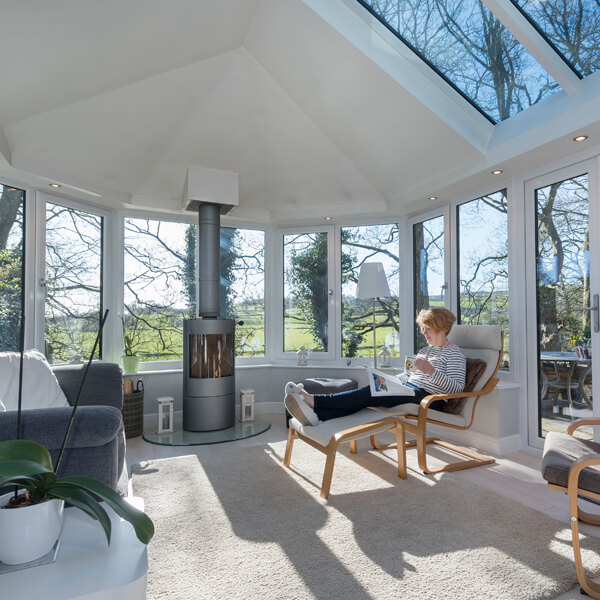 REQUEST YOUR FREE QUOTE
Simply fill in your details for your free, no obligation quotation, and click "Get Quote"
NEED MORE INSPIRATION? REQUEST A BROCHURE
Simply select the brochure(s) you would like to browse, fill in your details, and then click 'Download'.
Step 1 - Please select the brochure(s) you would like:
OUR FINANCE CALCULATOR
See how affordable your home improvement can be with our Finance Calculator.
Want to speak with an Advisor? Give us a call on 01924 881920
Our friendly team will be pleased to help with any questions you may have.