West Yorkshire Windows CONSERVATORIES
West Yorkshire Windows can design and install a bespoke conservatory perfect for your home. We have already installed thousands of conservatories andin the West Yorkshire area including Leeds, Wakefield, Pontefract, Bradford and Huddersfield to name a few, and we are renowned for our unrivalled customer service throughout. We can also update or replace parts on an existing conservatory, no job is too big or too small. We can provide replacement UPVC windows, doors and conservatory parts for conservatories requiring updating or repairs.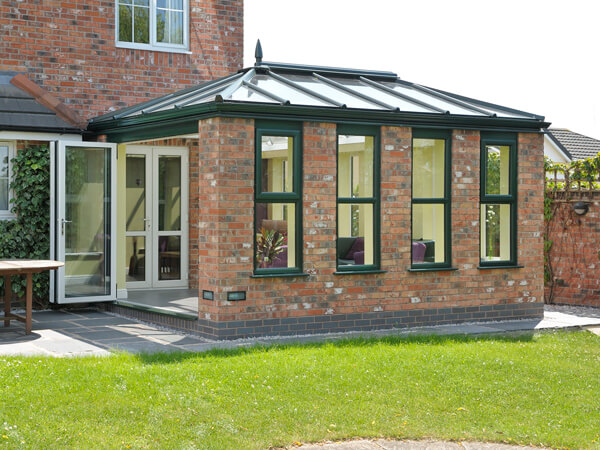 GLASS ROOF CONSERVATORY
That relaxed feel will come all over you when you get a chance to sit back and gaze at the skies above through a predominantly glazed roof. We can tint the glass in various colours, with each individual tinted shade offering something entirely different.
VIEW RANGE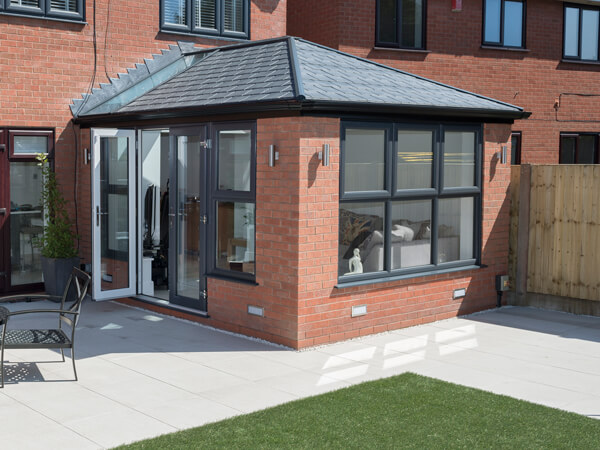 TILED ROOF CONSERVATORY
One of our tiled roof conservatory's main selling-points is how great it is at insulating extensions and ensuring they never come second-best to the weather. You're given the option of having the roof supplied in tile or slate form. Both are amazingly lightweight, and they won't crack or delaminate like genuine tiles and slates do.
VIEW RANGE
Let us create the versatile space you always wanted
Conservatories offer real flexibility of style so they can be modified to your personal taste and designed to the size and specification your home requires. Don't be afraid to inform our designers of exactly what you want from your new conservatory. They will listen to you and incorporate your ideas into the design.
Our conservatories are available in a number of classic and contemporary styles and can be made in an assortment of traditional and on-trend colours and finishes.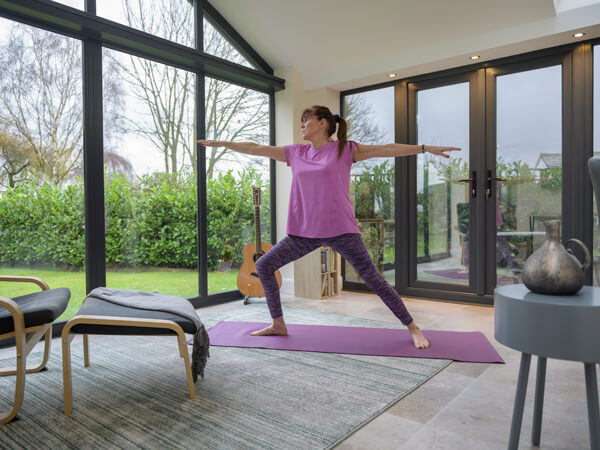 Safe and secure for your reassurance
We understand buying a conservatory is not an everyday purchase, and it is a significant financial commitment. You should make sure installers offer a guarantee to protect yourself and your home.
West Yorkshire Windows' guarantee states that there are sometimes some small remedial adjustments needed to uphold the security and lifespan of the conservatory.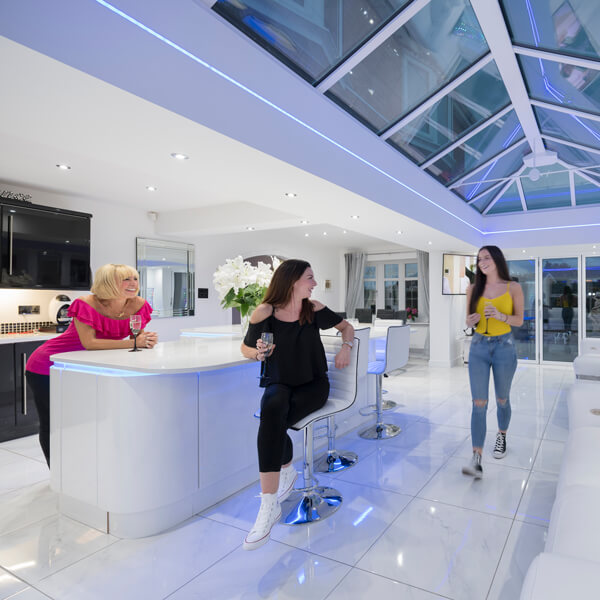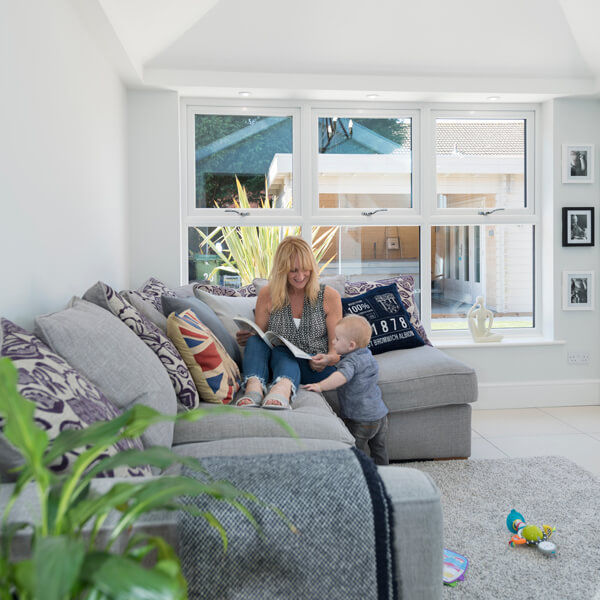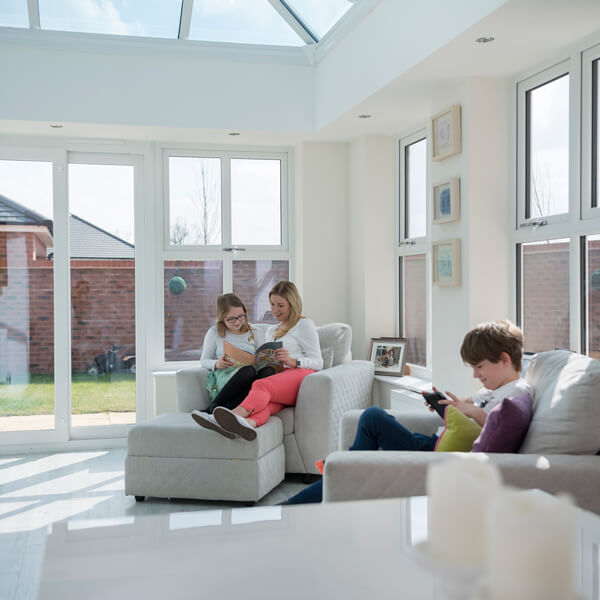 REQUEST YOUR FREE QUOTE
Simply fill in your details for your free, no obligation quotation, and click "Get Quote"
NEED MORE INSPIRATION? REQUEST A BROCHURE
Simply select the brochure(s) you would like to browse, fill in your details, and then click 'Download'.
Step 1 - Please select the brochure(s) you would like:
OUR FINANCE CALCULATOR
See how affordable your home improvement can be with our Finance Calculator.
INSPIRED? GET A FREE QUOTE TODAY!
Simply fill in your details for your free, no obligation quotation, and click "Get Quote"
Want to speak with an Advisor? Give us a call on 01924 881920
Our friendly team will be pleased to help with any questions you may have.