Why do you want new windows for your home? That's a question you need to ask yourself before you start window shopping at West Yorkshire Windows.
It could be down to an urge to make your energy bills more affordable, or you're fed up with having to continuously repair your current windows. If you tell us the motivation behind your decision to switch windows, we will be able to direct you towards the most appropriate solutions. Our window consultants really know their stuff.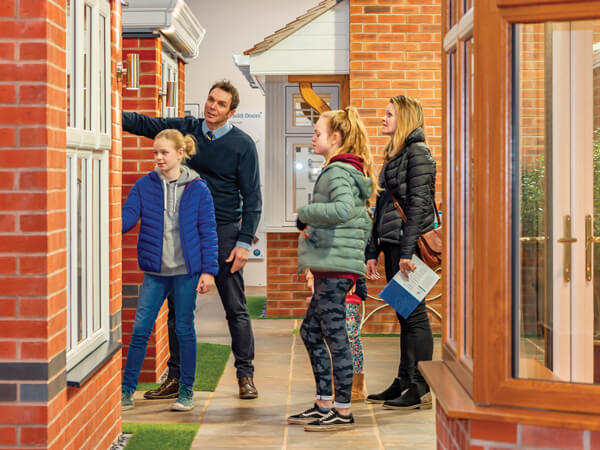 AESTHETICS
From a quintessentially English cottage to a sleek, modern new build, we can advise you on the perfect style, materials, and accessories to complement your chosen look. Decide on what aesthetic you are hoping to channel in your home, and we can take it from there.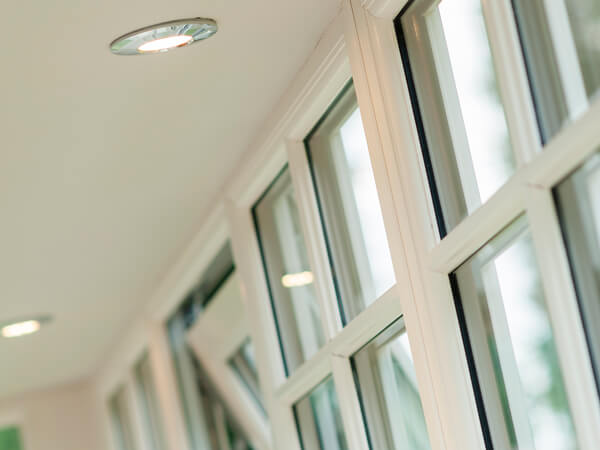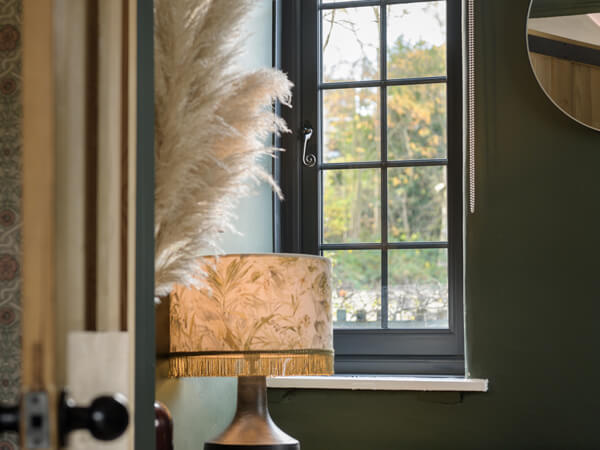 THERMAL EFFICIENCY
Whether you are hoping to reduce your energy bills or looking to prevent your space from overheating in the summer, our windows provide varied amounts of thermal efficiency, which we can match to your needs. Each window has been manufactured to prevent heat from escaping, while still making the most of the external heat from the sun.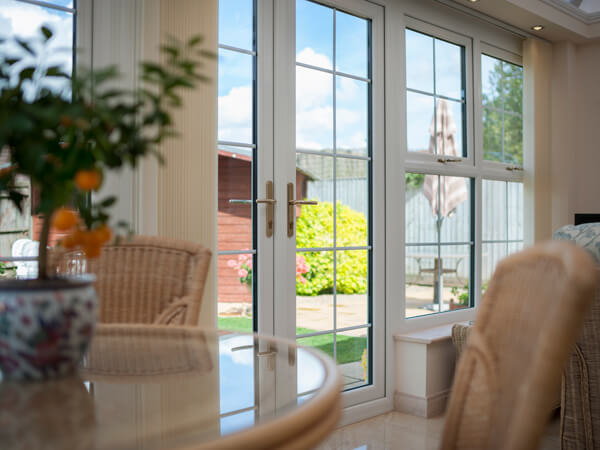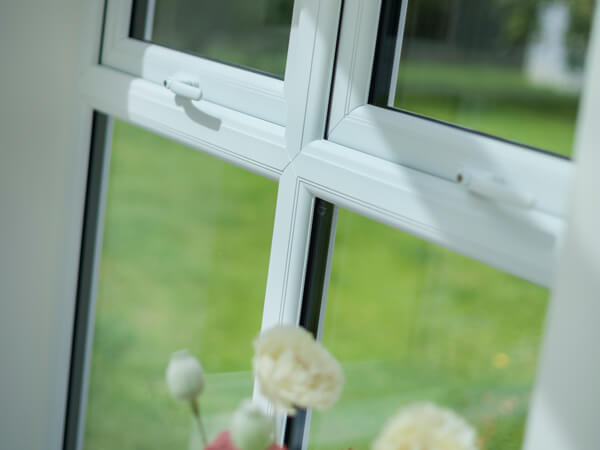 MOTIVATION
Spend some time figuring out what your exact motivation is for investing in new windows, so we can help with finding the ideal products. It could be that you want a decrease in energy bills, to eradicate condensation, to give your home an attractive new look or to more seamlessly connect your home with your garden.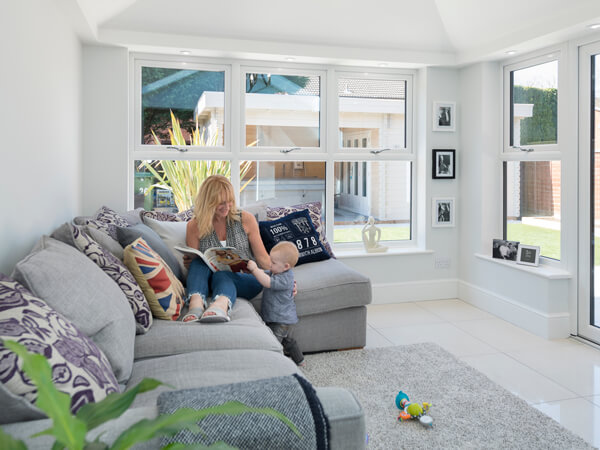 FINISHING TOUCHES
Don't sleep on the small details! Contemplate the best way to mix handles, locks and hinges into the overall style of your windows. The finishing touches are a great way to add character to your property. With highly secure hardware available, the finishing touches are practical too.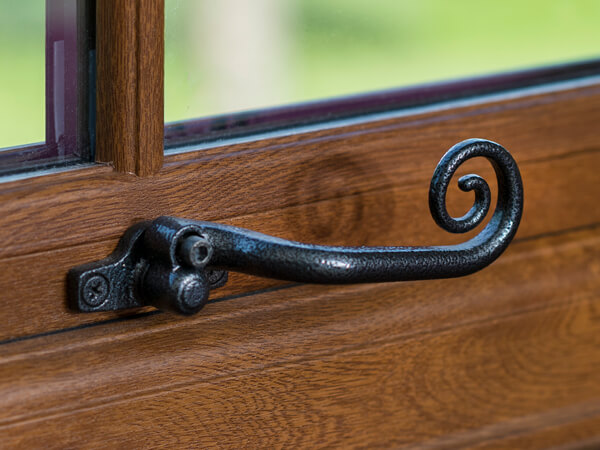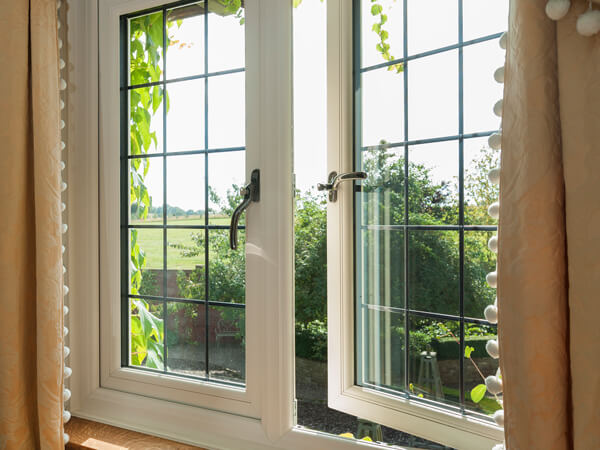 REQUEST YOUR FREE QUOTE
Simply fill in your details for your free, no obligation quotation, and click "Get Quote"
NEED MORE INSPIRATION? REQUEST A BROCHURE
Simply select the brochure(s) you would like to browse, fill in your details, and then click 'Download'.
Step 1 - Please select the brochure(s) you would like:
WEST YORKSHIRE WINDOWS PROMISES
We're a very honourable company and always stick to our promises. Hopefully, this gives you the confidence to wholeheartedly trust in our products and service.
TRANSPARENT SERVICE
You will never be kept in the dark about anything, nor will we spring any unwelcome surprises on you, like some companies. From beginning to end, West Yorkshire Windows will be completely transparent with you.
Ethos of West Yorkshire Windows
Every single person working at West Yorkshire Windows is expected to uphold the very highest standards. They are also firmly committed to helping our customers achieve their home improvement goals.
20 Year Guarantee
West Yorkshire Windows provides an industry-leading 20 year guarantee on a select range of products. All moving and non-moving parts are covered in the guarantee. We have total confidence in our products and installation skills, and the length of this guarantee proves that.
Price Promise
Our product range is very competitively priced for what you get, so you're assured of a bargain no matter what you buy. If you do happen to get a better price for a similar quality product elsewhere, tell us within 14 days and we'll refund the difference.
OUR FINANCE CALCULATOR
See how affordable your home improvement can be with our Finance Calculator.
Want to speak with an Advisor? Give us a call on 01924 881920
Our friendly team will be pleased to help with any questions you may have.