If you're looking to uphold the character of your period property, cottage windows are an excellent choice. They require minimal up-keep and will act as a focal point on your house. You will be able to choose from an assortment of designs.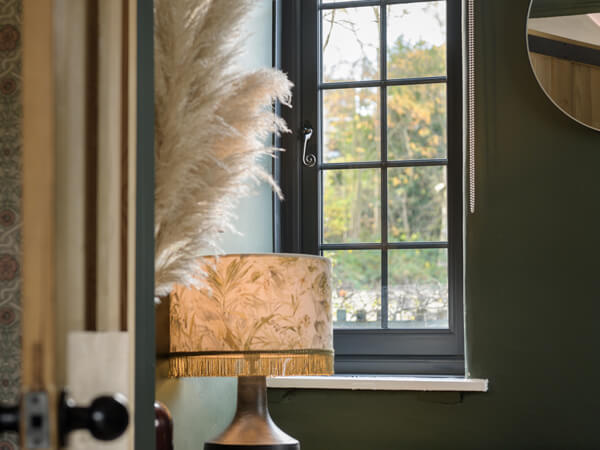 Individually made, our Cottage windows have glazing bars for a traditional cottage style. As our heritage windows are made with modern materials, they are extremely energy-efficient and have the further advantage of security due to their shoot-bolt locks, key locking handles and strengthened glass.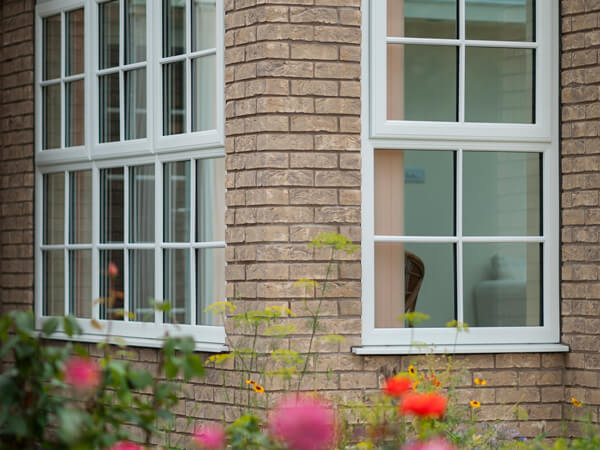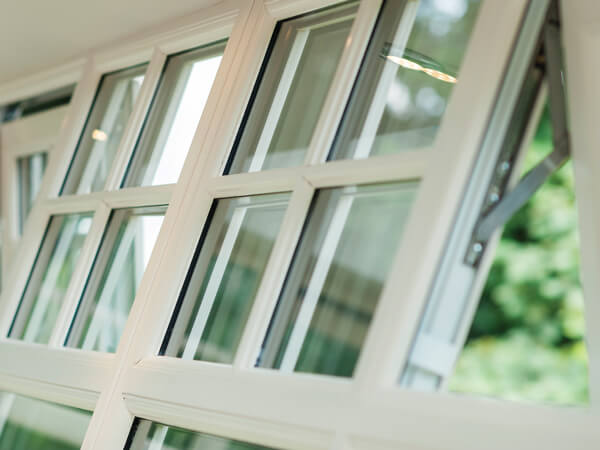 Do your windows have EXTREME protection?
Don't define our Cottage windows purely by their looks. They offer a series of other qualities:
EXTREME high security approved by the Police under the Secured by Design initiative, they also include up to nine-point locking systems.
EXTREME enhanced durability using components chosen for strength and reliability, designed to withstand factors that cause twisting or warping of inferior windows.
EXTREME enhanced compression and acoustics with interlocking hinge bolts and the finest weatherseals.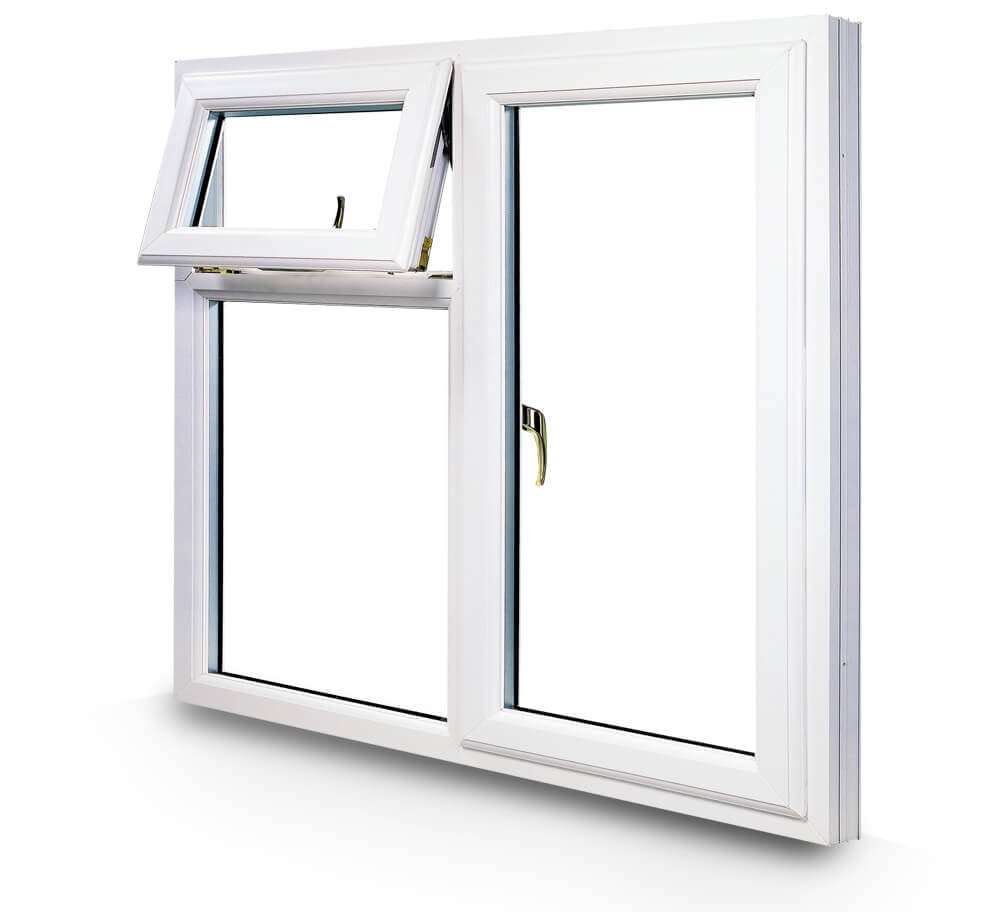 Herculean Hinge
Heavy duty, highly engineered hinges that provide increased load bearing. With anti-crowbar technology and sustained use for a lifetime.
Extreme Locking
Up to 9-point locking system and two high compression hinge bolts to create 360-degree solidity. Also available with enhanced security option designed to meet the requirements of the police-recognised Secured by Design initiative.
Extreme Frame
Highly engineered frames, that encompass 14 chambers (combined sash and frame) to provide supreme thermal performance. Maximum protection against twist and ageing so your windows will look and operate like new for longer.
Extreme Weather Seal
Dual density and high elasticity for twice the standard coverage. Long lasting airtight protection from the elements and added noise reduction.
Ultimate Glass
High performance next generation glass for superb energy efficiency. Ultra-clear outer pane and a super soft coat inner pane. Improved clarity for the perfect view.
Extreme Handles
Our Extreme Handles come in a range of colours to suit your home. Built to last with robust materials and quality finishes.
West Yorkshire Windows offer maximum energy savings...
West Yorkshire Windows's replacement windows can ensure you notice a drop in your energy bills, saving you money every month. Fortunately, heat loss will become a thing of the past due to our modern, thermally reinforced window profiles.
The Energy Saving Trust has acknowledged our EXTREME windows for their thermal qualities and eco-friendly performance.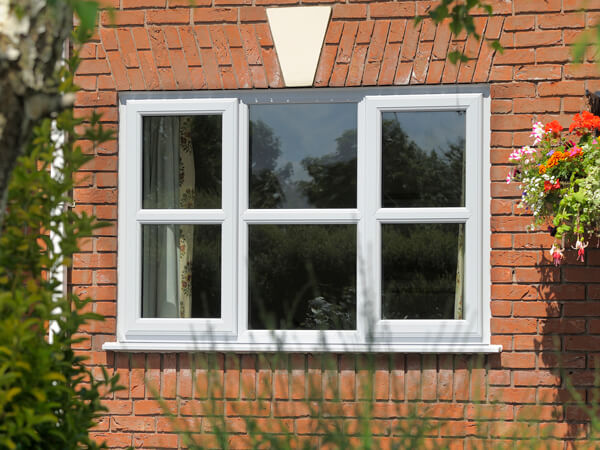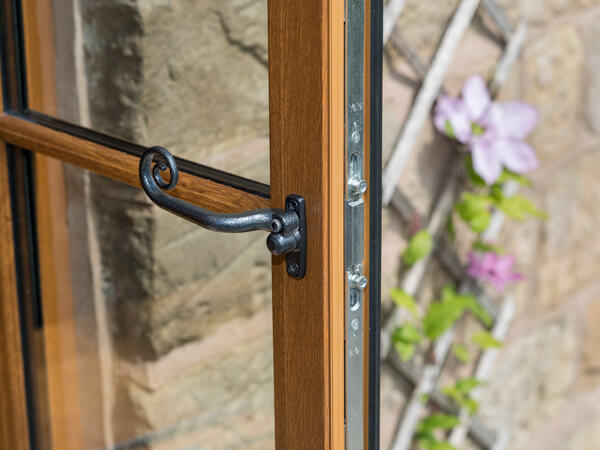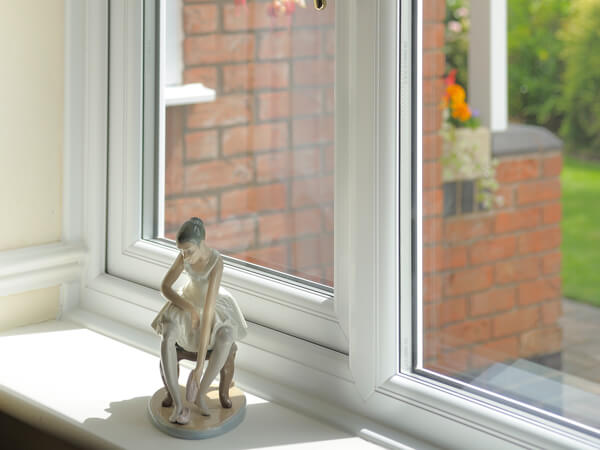 PERSONALISE THE DESIGN
When you have settled on the right window style for your home, you will need to think about personalising the window to your taste. We offer a vast selection of coloured finishes, glazing choices and hardware to get just the right look.
Who knew so many UPVC colours were possible?
Customers are often pleasantly surprised by the depth of colour we have in our UPVC range and each colour is meticulously integrated into the Extreme window frame. Most people find themselves attracted to our Whitegrain, White, Chartwell Green, Cream, Black, Grey and Irish Oak finishes, but there are other colours available if they're not to your taste or they won't suit your home.
Make the glass one of the main focal points…
We can't just add bog-standard glass to an Extreme window. It needs the highest specification glazing and we have several forms of glass for you to choose from – fully transparent glazing is one option, as is privacy glazing. No-one will be left disappointed, either way. Privacy glass is most typically used for windows in bathrooms and bedrooms, where privacy is of paramount importance. You will still get plenty of light entering these spaces.
REQUEST YOUR FREE QUOTE
Simply fill in your details for your free, no obligation quotation, and click "Get Quote"
NEED MORE INSPIRATION? REQUEST A BROCHURE
Simply select the brochure(s) you would like to browse, fill in your details, and then click 'Download'.
Step 1 - Please select the brochure(s) you would like:
OUR FINANCE CALCULATOR
See how affordable your home improvement can be with our Finance Calculator.
LEARN MORE ABOUT OUR COTTAGE WINDOWS
For Yorkshire homeowners looking for a heritage window our cottage range is the ideal choice thanks to their combination of period charm and modern engineering. Learn more about our cottage windows below, if you have any questions our team are on hand to help.
What are cottage windows?
Cottage windows have a unique charm that is so quintessentially British.
Georgian windows are how some more popularly refer to cottage windows. Either way, they are of a classic vintage and beautifully refined. The origins of the cottage window can be traced back to the Georgian era of 1714-1830, a period when rectangular-shaped windows with six-over-six or nine-over-nine dissected panes were prevalent in homes. The divided-pane formation is so enticing and establishes a solid structure.
Originally containing wooden-built frames, modern versions of the cottage window tend to be manufactured from UPVC. It needs the employment of total precision and unerring accuracy to fashion a cottage window design so that it perfectly aligns with the design distinctions of the Georgian era.
The functionality of a cottage window is one of its biggest strengths, but there are other qualities to it. Decoratively it has few challengers and is certain to elevate the appearance of most homes. You would think that cottage windows lag well behind competing window styles in terms of buying volumes, however, they remain in high demand amongst homeowners wanting windows with abiding elegance and classical beauty. Outdated is something that cottage windows will never be.
Which homes suit heritage windows?
It's invariably with older traditionally styled homes that cottage windows best merge with.
In the crafting of our cottage windows, we have copied ancient techniques so that they exude the look of the cottage window designs of old. They have exemplified an effortlessness in matching the architectural styles of properties that have stood for many decades.
Homes built during the Victorian age, characterised by their intricate detailing and lavish design, are very suited to cottage windows. There's a shared gracefulness and grandeur between the two, often so lacking in contemporary architecture.
Cottage window designs also correspond effectively with Georgian homes as their design principles are almost intertwined and both chiefly focus on symmetry and proportion, encapsulating a look full of flair.
You can add Edwardian residences to the list of house styles that are wholly compatible with cottage windows, properties famed for having an understated aesthetic, a fabric that they will seamlessly fuse into.
Window upgrades at Listed Buildings and in conservation areas regularly see cottage windows chosen as the nominated window type as they faithfully imitate historical design considerations and realise modern performance standards, much to the approval of planners.
It kind of goes without saying that cottage windows are also a leading style choice for countryside retreats and quaint cottage abodes, to which they will restore cosiness in looks and feel.
You're going to fall head over heels for cottage windows if you're scouting out window replacements that have an illustrious history but have been modernised with up-to-the-minute technology. Any character that your home has lost over the years will be reinstated by the classic cottage aesthetic that's so enthralled the population for generations and will inevitably continue to do so.
Can you install cottage windows in a conservation area?
Local Planning Authorities recognise the time-honoured design of cottage windows.
Strict guidelines exist for window replacement installations in conservation areas, and they must be precisely followed, drawn up to prevent the upgrading of windows impairing the original character of noted properties.
You can seek clarification from your local authority as to what window types they consider acceptable for usage in such locations and cottage windows will generally be one design that they deem to have the relevant suitability.
Cottage windows couldn't be more closely aligned with heritage window designs, incorporating a similar styling that comprises Georgian bars, authentic hardware, and veritable finishes.
How can I customise my cottage windows to my home?
We won't stop you customising our cottage windows.
There are always subtle differences between homes and your place of living will have distinct characteristics that you won't want it to lose.
With our cottage windows, its individuality will be retained, crafted to whatever size, and shape it needs. Honestly, put our full array of skills to the test as we want the windows to be a perfect fit for the house.
Of all the personalisation options you have to make, selecting a colourway has to be up there as one of the most integral decisions.
Colour options for cottage windows are inclusive of so many finishes across the colour spectrum and are deeply embedded into the UPVC frame so that they endure without maintenance. You've got shades like Chartwell Green and Olive Grey in the running alongside eternal classics of White, Cream, and Black.
But colour isn't the only finishing element, not by a long stretch. There's also hardware and glazing to think about too and there's as much eclecticism in these accessory ranges.
Want to speak with an Advisor? Give us a call on 01924 881920
Our friendly team will be pleased to help with any questions you may have.