Eclipse Tilt & Turn windows are a great choice for rooms where ventilation is crucial. The additional opening afforded by their design allows for ample fresh air to flow freely throughout your home. Turn the handle once and the top of the window tilts inwards, turn again and the whole window will open inwards to allow fresh air to circulate. Ideally suited to singular openings, our Tilt & Turn windows feature a large glazing area, allowing for easier cleaning both inside and out.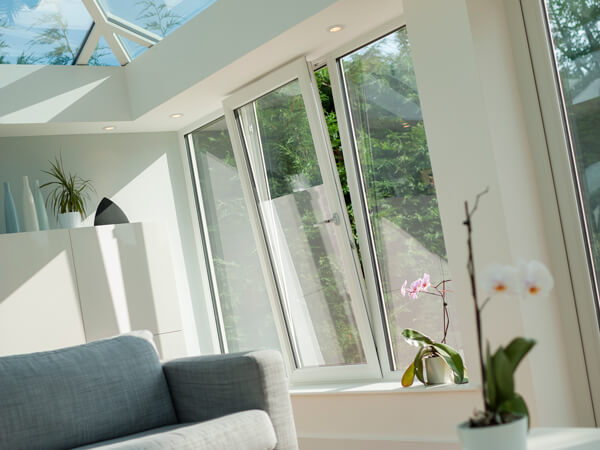 A unique, two-way turning function allows the windows to be opened inwardly, hinging from the side. As well as their practicality, our tilt and turn windows can be selected in a huge number of colours and finishes which is a huge selling point.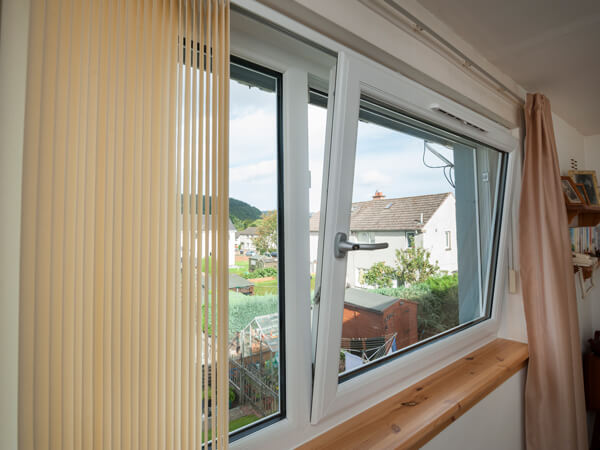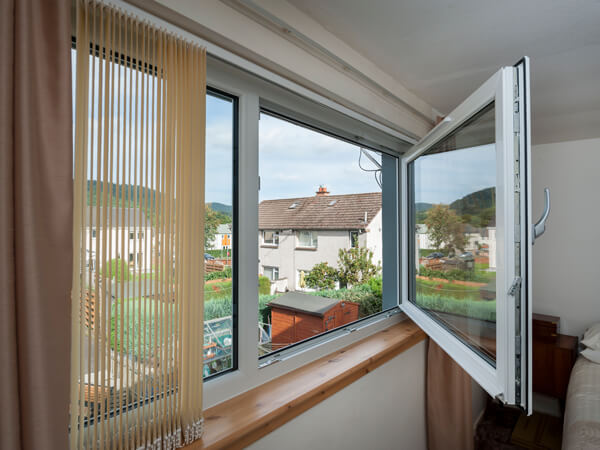 Do your windows offer you EXTREME protection?
Don't define our windows purely by their looks. They offer a series of other unrivalled qualities:
EXTREME high security approved by the Police under the Secured by Design initiative, they also include up to nine-point locking systems.
EXTREME enhanced durability using components chosen for strength and reliability, designed to withstand factors that cause twisting or warping of inferior windows.
EXTREME enhanced compression and acoustics with interlocking hinge bolts and the finest weatherseals.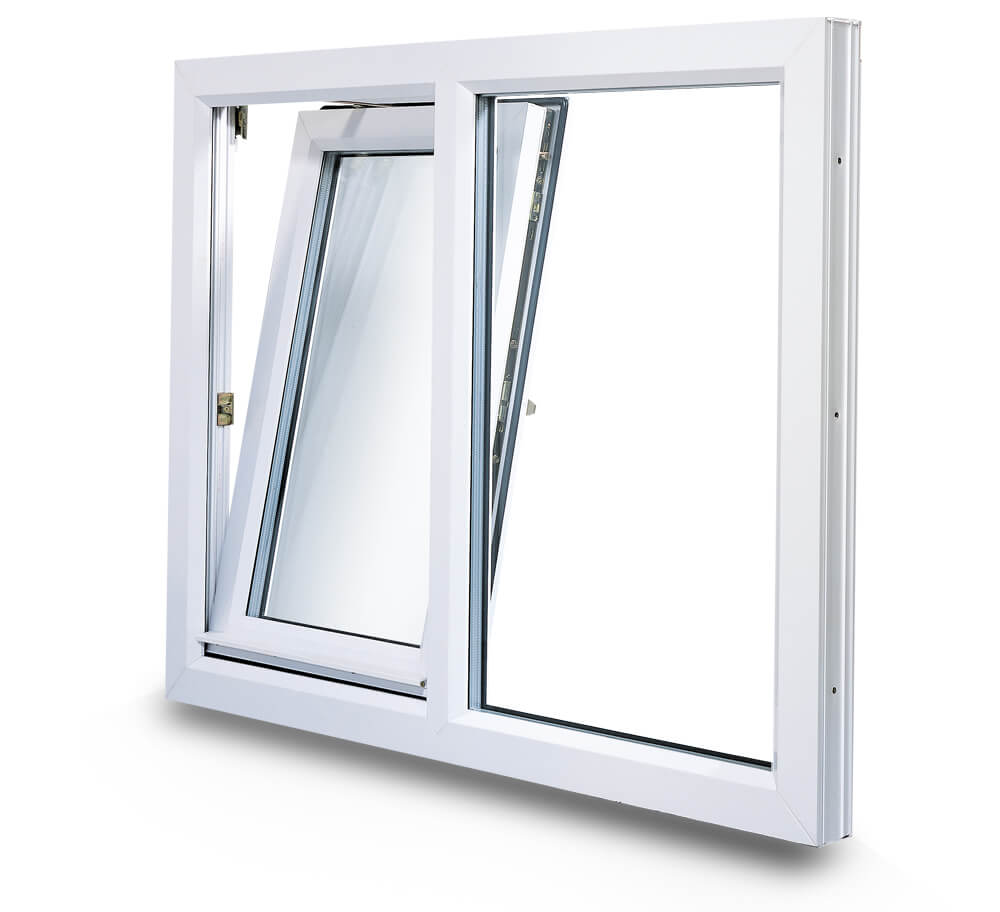 Tilt & Turn Frame
Highly engineered frames, that offer unrivalled thermal efficiency to keep your home comfortably warm, available in a wide variety of colours and has the versatility to create elaborate designs.
Ultimate Glass
High performance next generation glass for superb energy efficiency. With acoustic glass to block out the sound of a bust neighbourhood, or patterned privacy glass for a bathroom, we'll have the perfect solution for you.
Tilt & Turn Gearing
8-point locking system to fix your window sash into the frame at multiple points in one action, for impenetrable airtight security.
Tilt & Turn Handles
Our Tilt & Turn Handles come in a range of colours to suit your home, they're built to last with robust materials and quality finishes.
Versatile Design
Bright and airy, our Tilt & Turn windows are perfect for keeping rooms well ventilated. Turn the handle once to tilt the top of the window inwards, turn further and your whole window will open inwards to permit fresh air to circulate.
West Yorkshire Windows replacement windows will save you money each month...
If you are struggling with the rising cost of energy bills, it is likely your current windows are not helping matters. Installing modern windows into your home will reduce your energy bills in the future for years to come.
Our windows are extremely successful in preventing heat loss, so you will be pleasantly surprised by both a warmer household and cheaper outgoings each month.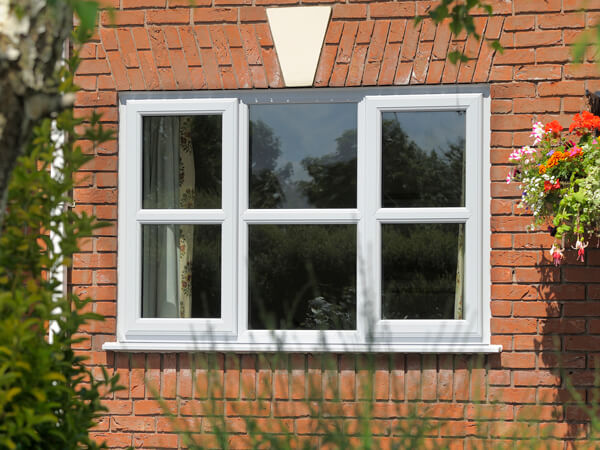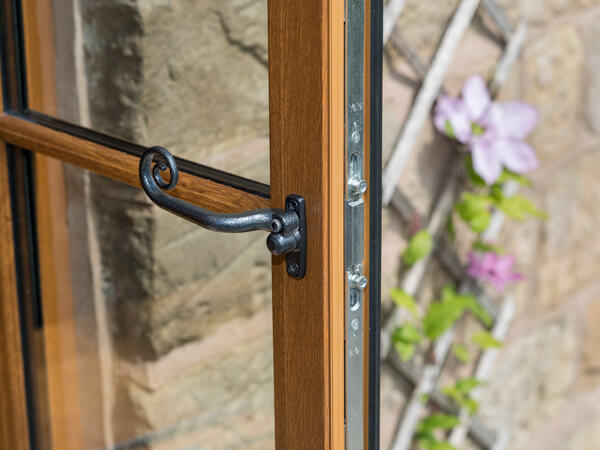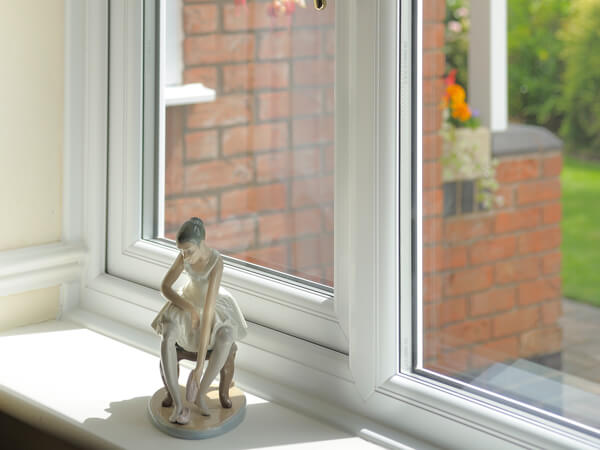 PERSONALISE THE DESIGN
After picking out your ideal window style, you will need to turn your attention to the small details that will make your windows truly yours. You have the freedom to decide from a varied range of coloured finishes, glazing options and hardware choices.
You'll be impressed with the colour possibilities...
If you are looking for a classic white UPVC window that will be loved for years to come, we have you covered. But we can also provide you with a wide assortment of unique, modern coloured finishes that you may have not even considered, to make your home stand out.
Our glazing options cater to all your needs…
At West Yorkshire Windows, we think of everything. We understand that you often require more privacy in your home, and our privacy glazing gives you just that. Privacy glazing blurs the interior of your home from the exterior, without preventing sunlight from passing through the glass. You will be left with a light space with all the privacy you need.
REQUEST YOUR FREE QUOTE
Simply fill in your details for your free, no obligation quotation, and click "Get Quote"
NEED MORE INSPIRATION? REQUEST A BROCHURE
Simply select the brochure(s) you would like to browse, fill in your details, and then click 'Download'.
Step 1 - Please select the brochure(s) you would like:
OUR FINANCE CALCULATOR
See how affordable your home improvement can be with our Finance Calculator.
CONSIDERING TILT AND TURN WINDOWS?
Our tilt and turn windows are the right window for you if you're looking for a high quality product that adapts to your needs. Learn more about our replacement windows below, if you have any other questions contact our team for advice or a free quote today.
What makes tilt and turn windows so popular?
Tilt and turn windows are like the Swiss Army knives of windows—they're versatile and offer a range of benefits.
First off, they open in two ways: they can swing open like a door for easy cleaning and maximum ventilation, or they can tilt inwards from the top for a bit of fresh air without fully opening.
This dual functionality is a big draw for people who appreciate options. Plus, they're known for being energy-efficient and providing good insulation, which is always a plus in the world of windows.
Additionally, tilt and turn windows often feature multiple locking points, enhancing security. The ability to clean the exterior glass from inside simplifies maintenance, especially in multi-storey buildings.
Their sleek design seamlessly integrates with various architectural styles, making them an aesthetically pleasing choice. With durability, style, and functionality, tilt and turn windows stand out as a comprehensive solution for homeowners seeking a versatile and efficient window option.
How do you open a tilt and turn window?
Opening a tilt and turn window is a breeze thanks to its dual functionality.
To swing it open like a door, simply turn the handle 90 degrees horizontally. This position allows the window to open inward, providing ample ventilation and easy cleaning access.
If you prefer a gentler breeze or want to maintain some privacy, the tilt function is your go-to. Turn the handle 180 degrees vertically to engage the tilt mode, allowing the window to pivot at the top.
This clever design not only caters to various ventilation preferences but also ensures a user-friendly experience, making tilt and turn windows a popular choice for those seeking both versatility and ease of use.
Can you still use blinds with tilt and turn windows?
Tilt and turn windows are compatible with blinds.
Their versatile design allows for traditional blind installation, and the inward tilting option ensures you can maintain privacy and control sunlight without hindering the window's functionality.
So, you can enjoy the benefits of both tilt and turn windows and the practicality of blinds seamlessly. In fact, various blind options are specifically designed to complement the unique features of tilt and turn windows.
How secure are tilt & turn windows?
Tilt & turn windows are secure due to their unique design.
The dual functionality provides flexibility and enhances security. When in the tilt position, they allow for ventilation without compromising safety, as the opening is limited. This feature is especially beneficial for households with children or pets.
When fully closed and in the turn position, these windows offer a high level of security. The multiple locking points along the frame create a robust barrier against forced entry. Additionally, the reinforced hardware and sturdy materials used in manufacturing contribute to the overall security.
It's essential to choose high-quality tilt & turn windows and ensure proper installation for optimal security. Regular maintenance and checks also play a role in keeping them secure over time. Overall, when properly chosen, installed, and maintained, tilt & turn windows provide a reliable and secure option for your home.
Can I have tilt and turn windows in a listed property?
Introducing tilt and turn windows into a listed property requires careful consideration and often involves compliance with preservation regulations.
While the distinctive design and modern functionality of tilt and turn windows can enhance energy efficiency and convenience, obtaining necessary permissions is crucial.
In listed properties, local conservation authorities must be consulted to ensure that the proposed changes align with the property's historical character. It's essential to choose window styles that harmonise with the architectural features of the listed building and the team at West Yorkshire Windows can certainly help with that.
Some authorities may allow discreet modifications that maintain the property's authenticity, while others may have stringent guidelines that limit alterations.
With proper planning and adherence to preservation guidelines, it's often possible to integrate tilt and turn windows into a listed property without compromising its historical significance. However, if tilt & turn windows do not work with your style of home, our advisors can suggest many alternatives.
Want to speak with an Advisor? Give us a call on 01924 881920
Our friendly team will be pleased to help with any questions you may have.