SURVEYING
A member of our surveying team will visit your home, take measurements and check any design-specific details. Changes can also be discussed at this stage. A West Yorkshire Windows installation always begins with an accurate survey.
If planning permission is required, the surveyor will take this time to gather any necessary drawings and information for the planning application.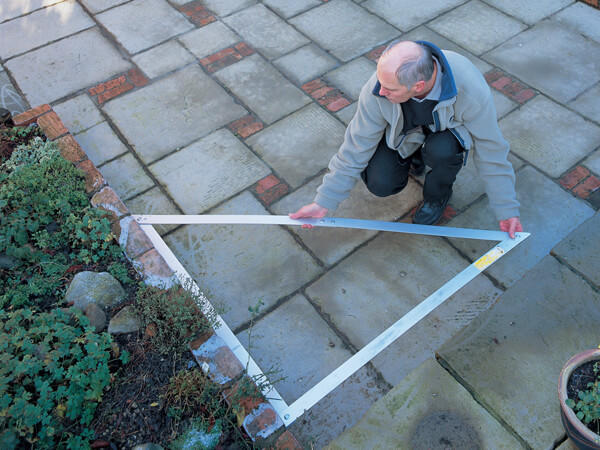 PLANNING & BUILDING REGS
The surveyor will complete a planning application form and submit it to the relevant authority, along with the relevant drawings.
It can take up to 8 weeks to receive NCS approval and up to 10 weeks for Full Householder Planning Permission. But as always, these timeframes vary and are processed on a case-by-case basis.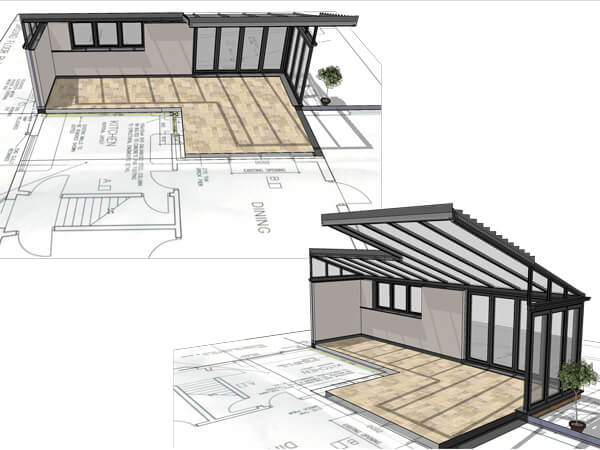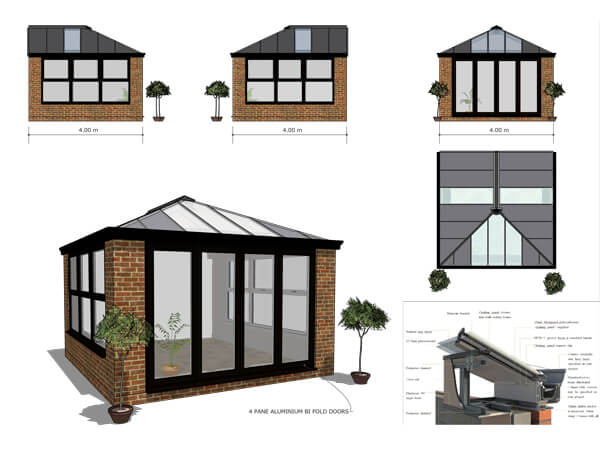 SCHEDULE OF WORKS
West Yorkshire Windows will provide a schedule of works and coordinate both fitting and building teams on your behalf.
They'll also contact you ahead of time to discuss any access requirements, such as power and water.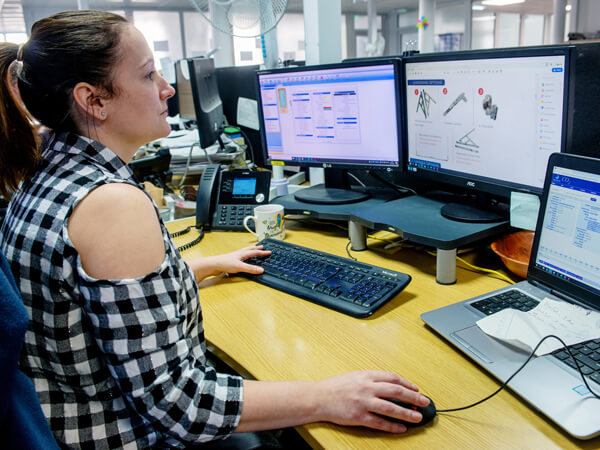 BUILDING & INSTALLATION
The building team will talk through brick matching with you before any work begins. Once the work is completed, your frames and/or roof will be fitted.
At all stages of the process, West Yorkshire Windows will manage all the various tradespeople involved in delivering your project. That way, you can sit back and relax in the knowledge that everything is being taken care of.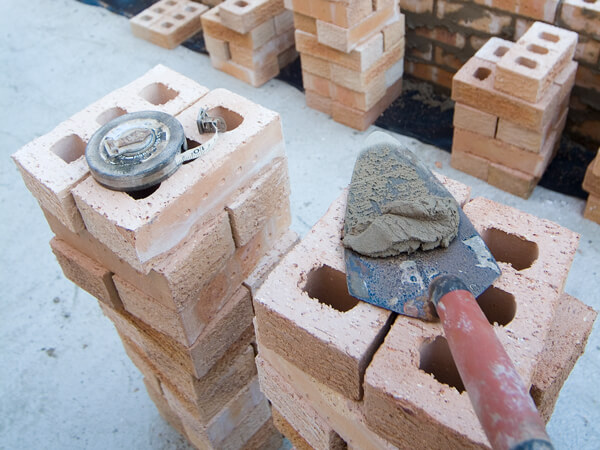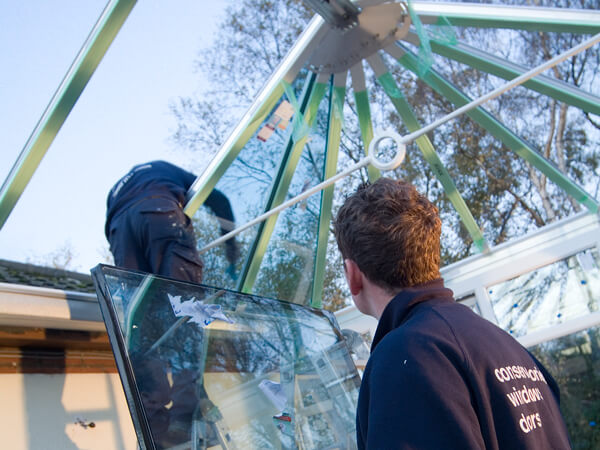 FINISHING
Once everything is completed, we will ensure that you're satisfied with the work and rectify any final snagging.
Then, you're free to enjoy your brand-new living space – delivered by West Yorkshire Windows!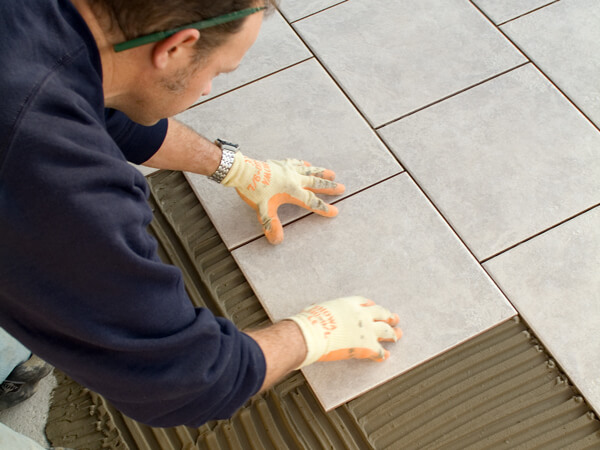 ONLY AT West Yorkshire Windows
WEST YORKSHIRE WINDOWS PROMISES
We're a very honourable company and always stick to our promises. Hopefully, this gives you the confidence to wholeheartedly trust in our products and service.
TRANSPARENT SERVICE
You will never be kept in the dark about anything, nor will we spring any unwelcome surprises on you, like some companies. From beginning to end, West Yorkshire Windows will be completely transparent with you.
Ethos of West Yorkshire Windows
Every single person working at West Yorkshire Windows is expected to uphold the very highest standards. They are also firmly committed to helping our customers achieve their home improvement goals.
20 Year Guarantee
West Yorkshire Windows provides an industry-leading 20 year guarantee on a select range of products. All moving and non-moving parts are covered in the guarantee. We have total confidence in our products and installation skills, and the length of this guarantee proves that.
Price Promise
Our product range is very competitively priced for what you get, so you're assured of a bargain no matter what you buy. If you do happen to get a better price for a similar quality product elsewhere, tell us within 14 days and we'll refund the difference.
WANT TO GET IN TOUCH?
If you have a query or issue about any of our products or services you can contact the Customer Services team by completing the form below.
Want to speak with an Advisor? Give us a call on 01924 881920
Our friendly team will be pleased to help with any questions you may have.