Affordable luxury...
The sleek, smooth lines and contemporary styling features of our bespoke aluminium designs are stacked with curb appeal. Super-slim, high-performance frames put the emphasis back on glazing, allowing for a stunning, panoramic view of the world outside. As result, this has allowed us to create the strongest, most stylish collection of aluminium windows and doors on the market today.
The durability of Eclipse Aluminium allows us to maintain excellent performance levels, without needing to use excessive materials. Sleek, narrow frames ensure glazing space is maximised, flooding homes with ample natural light.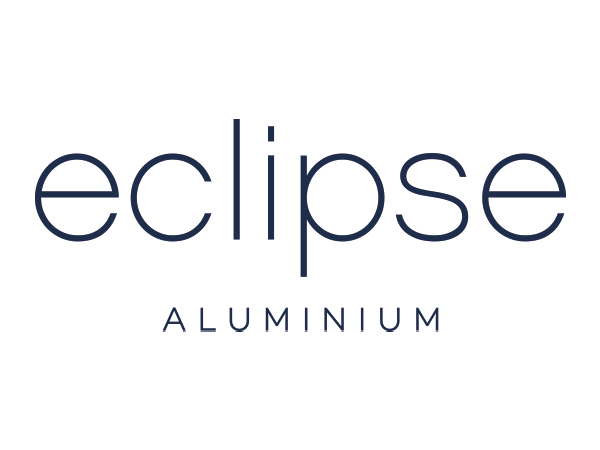 ECLIPSE WINDOWS
Eclipse Aluminium windows perform just as impressively as they look. Low density, super-slimline frames provide a stripped-back, contemporary aesthetic, paired with the robustness to withstand everything the British weather has to offer.
Windows should be about emphasising the views outside. Select a window option that does just that, all whilst filling your home with light and completing your design.
VIEW OUR RANGE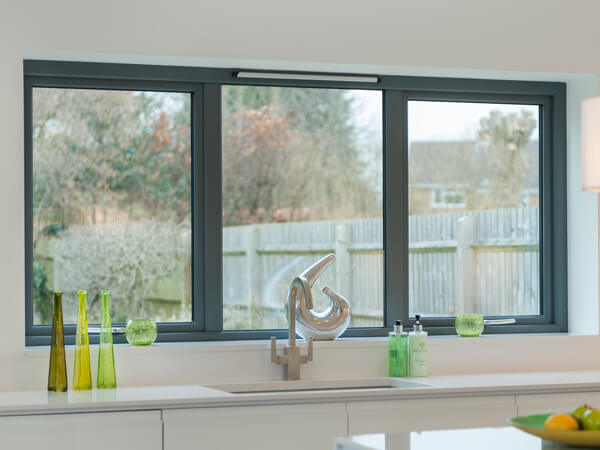 ECLIPSE TRIPLE TRACK PATIO DOORS
A cutting-edge option for larger openings, the Eclipse triple track patio door is a fantastic alternative to traditional patio or French doors.
Thanks to the absence of folding sashes and the super-slim frames, the triple track door takes up minimal space inside your home and offers unrivalled external views. They're also lightweight and easy to use.
Fitted on stainless steel runners, an Eclipse door can feature between three and six panels and can be fitted into openings of up to six metres.
VIEW OUR RANGE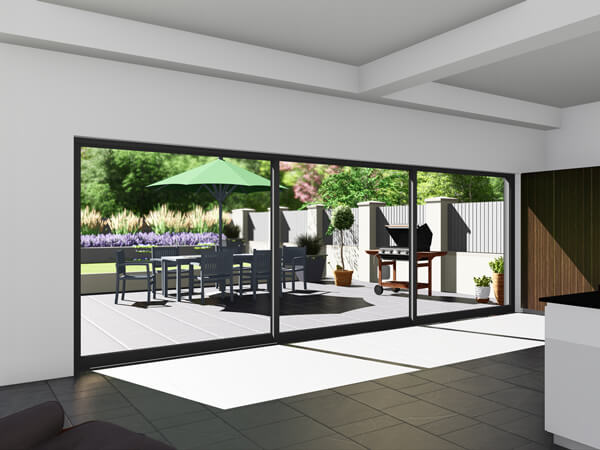 ECLIPSE PATIO DOORS
Where space-saving alternatives are required, our sliding patio doors are an ideal choice. Their stylish, super-slim frame maximises the glazing expanse, allowing you to save space and enjoy the beautiful view of the world outside.
For a little added piece of mind, our entire Eclipse sliding door collection comes equipped with a bespoke multipoint locking system that ensures unrivalled security.
VIEW OUR RANGE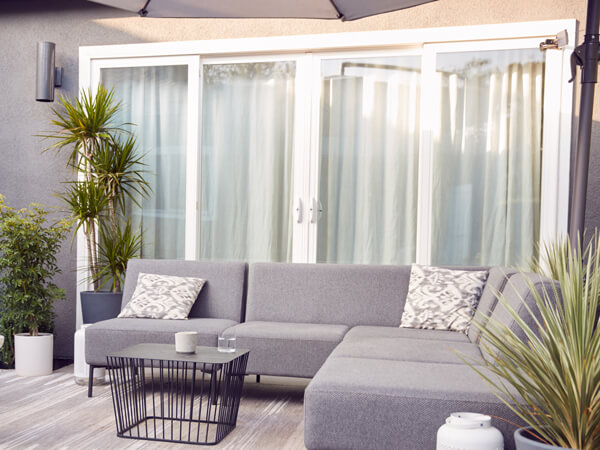 ECLIPSE BI-FOLD DOORS
For those seeking innovation, our bi-folding door range are the most technically advanced on the market today. Engineered as closely to perfection as possible, the Eclipse bi-folding door is incredibly lightweight, allowing for effortless opening and closing. Built with an inherent 'super-strength', your home will remain safe and secure.
Eclipse bi-folding doors are available in a selection of sizes, colours and designs, making them the ideal choice for large openings where style and strength are imperative.
VIEW OUR RANGE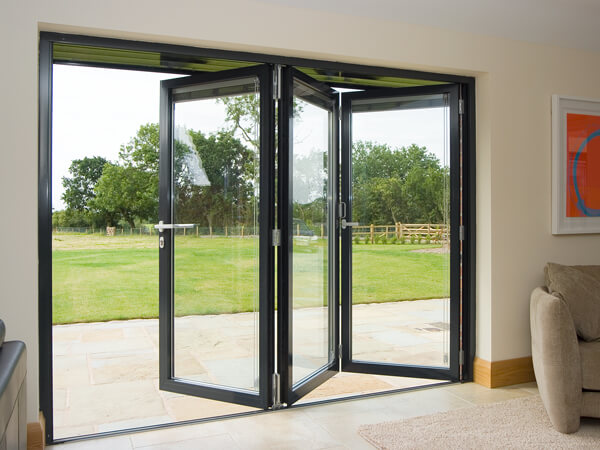 ECLIPSE ENTRANCE DOORS
The contemporary design features of our Eclipse Aluminium entrance doors are a sight to behold. Each design in the range has been elegantly crafted for a purpose-built entrance to your home. As you'd expect with aluminium products, every entrance door in the Eclipse collection is made with unmatched power and precision.
Our team are on hand to guide you through our vast range of colours, panels, handles and letterboxes to ensure you choose something perfect for you.
VIEW OUR RANGE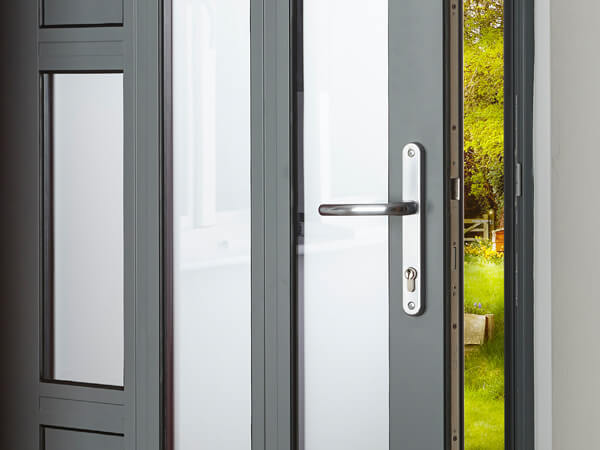 NEED MORE INSPIRATION? REQUEST A BROCHURE
Simply select the brochure(s) you would like to browse, fill in your details, and then click 'Download'.
Step 1 - Please select the brochure(s) you would like:
OUR FINANCE CALCULATOR
See how affordable your home improvement can be with our Finance Calculator.
REQUEST YOUR FREE QUOTE
Simply fill in your details for your free, no obligation quotation, and click "Get Quote"
Want to speak with an Advisor? Give us a call on 01924 881920
Our friendly team will be pleased to help with any questions you may have.