The first impression you had of your home when you first bought it probably still lingers in your mind – it must have been a good one if you invested so much money into it.
Fast-forward from then, how is it looking now – just as good or is it looking a bit tired?
If it's edging towards the tired side, don't leave it like that!
Get working on revitalising it, which will get it looking its best again, up the value of the house and rekindle those feelings you had at the time of purchasing it.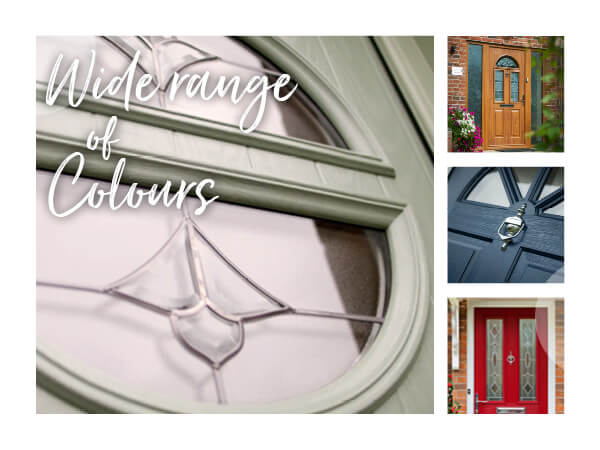 Have a new front door put in
The biggest focal point in an entrance is the front door, so why not think about getting a replacement door installed – at West Yorkshire Windows, we have dozens of them.
It will give your entrance more of a presence, elevating its kerb appeal, and the difference it makes will be felt throughout the house.
When it comes to the door colour, white can be a bit too traditional. A grey shade is more on-trend and modern. You could always still have a white finish, but with it on the inside as part of a dual-coloured door, with grey on the outside.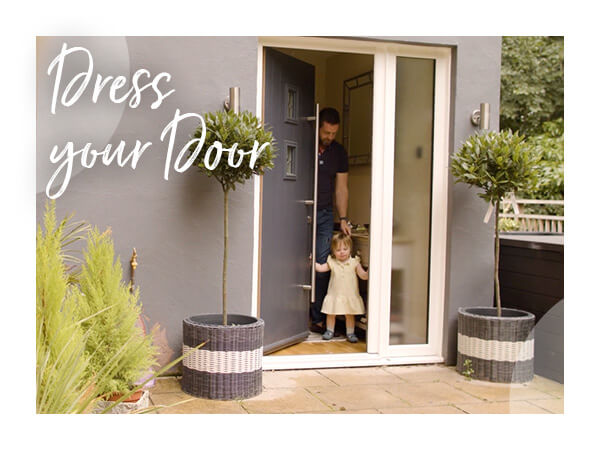 Put plants by it
Whether you decide to invest in a new front door or stick with your remaining one, get it framed with some plants to spruce it up.
Topiary trees are often used for this and should be perfectly trimmed and neatly manicured for a clean look.
Keep it to a maximum of two plants, as too many plants could end up stealing all the attention from your door, when that isn't what you want. They should only complement it.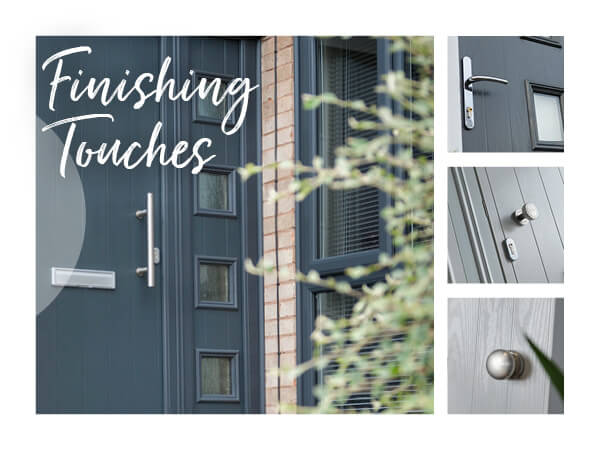 Door accessories
We have a wide choice of door accessories for each of our replacement door ranges, including many different handle and door knocker styles.
Instead of something traditional, like a knocker with an animal's face e.g. a lion, go for a contemporary equivalent, such as a simple chrome ring or bar.
It's also become the modern way to have an oversized number plate either added to a door or positioned on one side of a wall.
Taking steps like these will make your entrance and home the talk of the town. Why leave it to West Yorkshire Windows to see to a new door installation. Request a free door quote here.