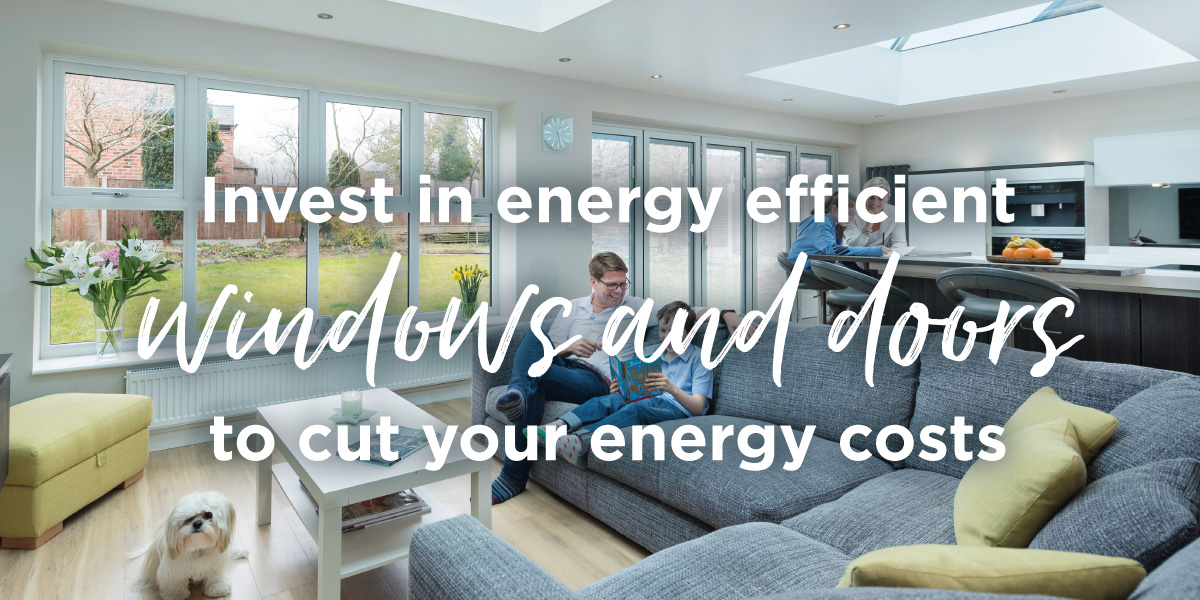 It's not easy trying to balance the rising costs with stagnant wages. Most notably, energy costs have increased to unprecedented levels.
The 1st of April saw an energy price cap increase of £694. That's a 54% increase from the previous cap of £1277 to £1971.
Experts have warned that things could get worse before they improve, predicting a £2600 price cap in October this year. That's just six months away.
Changing energy suppliers might not help you either. The West Yorkshire Windows team did some research and they confirmed that the lowest price fixed rate tariff is at £2800.
For some practical advice, read on.
Invest in our new energy efficient windows and doors inside the next six months. Take quick action to potentially prevent further increases in October and beyond.
We can tell you exactly why you should.
Energy Efficient Windows
Poorly insulated windows cause heat loss. The heat escapes around the frames or through the glass.
To test how well your windows are at retaining heat, hold a candle close to them and take note if the flame flickers. Take a look at the sealant and if you see mould or cracks this could also mean they are not as energy efficient as they should be.
Thanks to West Yorkshire Windows' modern, thermally reinforced window profiles, a replacement from us will hopefully prevent heat loss and possibly harness natural light from the sun to try increase the warmth of your home to reduce your reliance on expensive heating systems. Our windows might help you save money every year.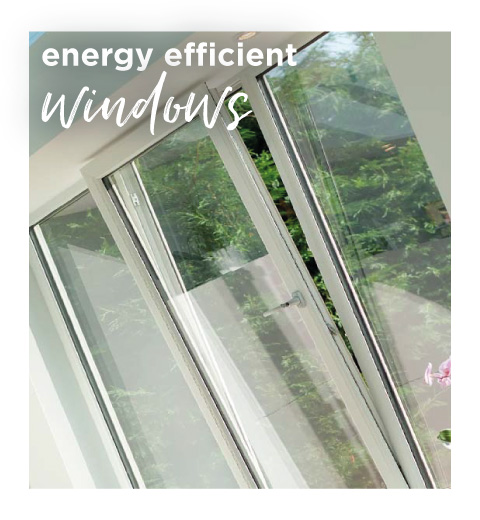 Energy Efficient Doors
Heat can also be lost due poorly insulated front and back doors. You can check their efficiency by performing the same checks as you would for your windows.
It's important to take note of the U-value of your door. Building Regulations require replacement doors to have a U-value of 1.8 W/m². The U-value specifies the rate and level of heat that escapes through the door. 
A lower U-value indicates that the door is better at retaining heat. At West Yorkshire Windows, our assortment of door options comfortably satisfy the regulations.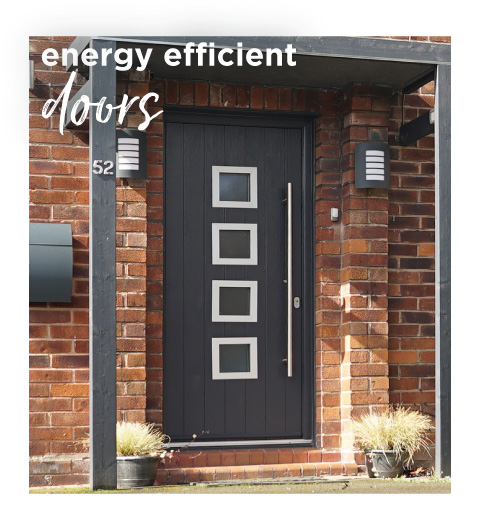 We offer a comprehensive guarantee up to 20 years on all our windows and doors. 
Get energy efficient replacement windows and doors installed by West Yorkshire Windows before the next energy price increase. The first step is getting a quote here.