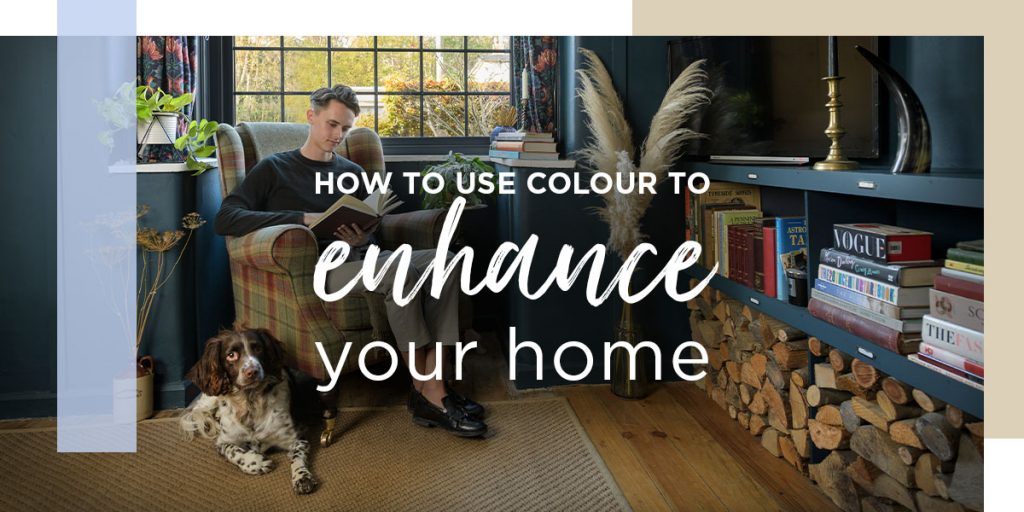 Our homes often lack natural light this time of year. As we are counting down the days until daylight savings begins, it's time to explore other ways to brighten our homes in the meantime.
There are many ways to use colour in your home which will provide a similar result as natural light, creating a warm and welcoming environment at home.
Colourful windows & doors
Although neutral shades are a timeless choice, you can bring vibrancy to your home with colourful windows and doors that personalise your home.
Select an eye-catching finish or statement window treatment, including patterned curtains and blinds. You'll find a huge assortment of colour options for your windows and doors at West Yorkshire Windows.
While it's easy for homeowners to gravitate towards a classic white finish, experimenting with warmer colours, such as dark red and Rosewood, are perfect for the winter months.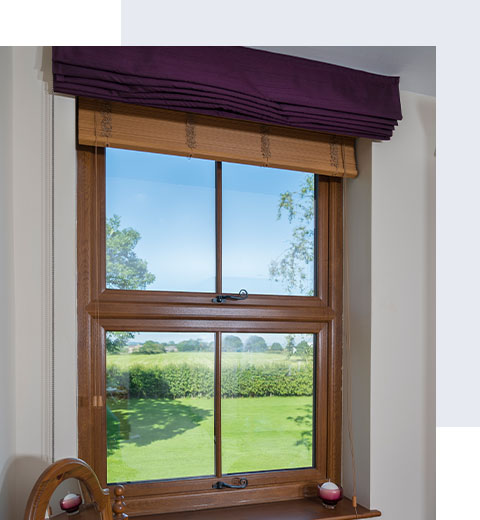 Colourful paint
Use the 60-30-10 rule when choosing paint for your home and select just three colours. Whether it's upcycling a TV stand, bookcase or painting a feature wall, carefully selected paint can enhance your space.
When picking out paint colours, follow the direction of the colour wheel to prevent choosing clashing colours that are opposite on the wheel.
You can find colours that work well together by choosing colours that are adjacent on the wheel. Take note of the advantages of each set of adjacent colours. Colours such as blue, green and cyan will create a relaxing mood in your home, for example.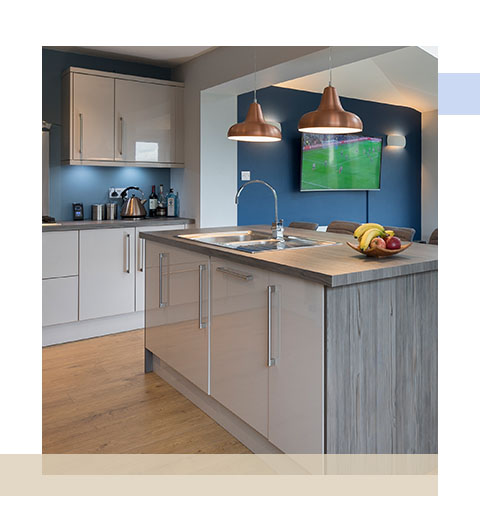 Colourful accessories
If you want to change up your colour scheme on a regular basis, the best way to add colour is using home accessories.
Revitalise your home with colourful cushions, rugs, blankets and artwork. You can then keep neutral walls and furniture and alternate your colour scheme for each season.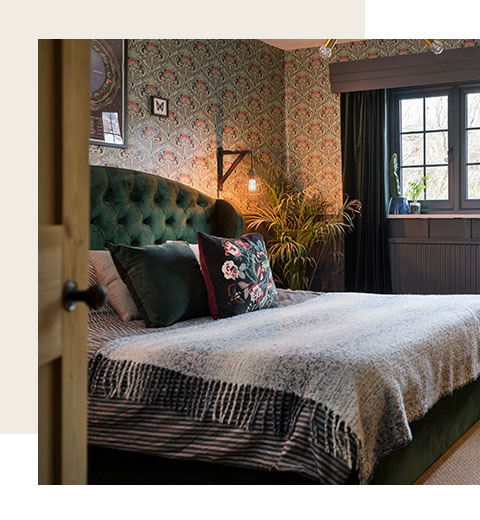 West Yorkshire Windows' array of colourful finishes aim to complement our customers' homes. To find a shade that's right for you, view our full colour brochure here.