Update Your Home With This Summer's Trends
Update Your Home With This Summer's Trends
If you don't fancy jetting off this summer and would rather take advantage of the incredibly warm July we have been experiencing, it could be the perfect time to update your home.
Trends are often a direct response to what is going on in the world right now, and therefore it's not surprising that 2022 summer trends revolve around creating calmness and tranquillity in the home.
Keeping up with current trends will not reignite your love for your property, but it will also add value to its worth.
Self-care spaces
If you don't take care of yourself, you can quickly get burnout, which will take a toll on your mental state. This summer, prioritise your well-being and free time.
Many homeowners are extending their home with a new living space or turning an existing room into a self-care space to enjoy their hobbies, from painting to yoga. If investing in an extra space isn't feasible, consider adding a seat under a large window – it's the perfect place to relax and read a book.
Self-care spaces are spilling over to bathrooms, with homeowners looking to create a spa-like feel. West Yorkshire Windows can fit privacy glazing in your bathroom to create a private and calm atmosphere.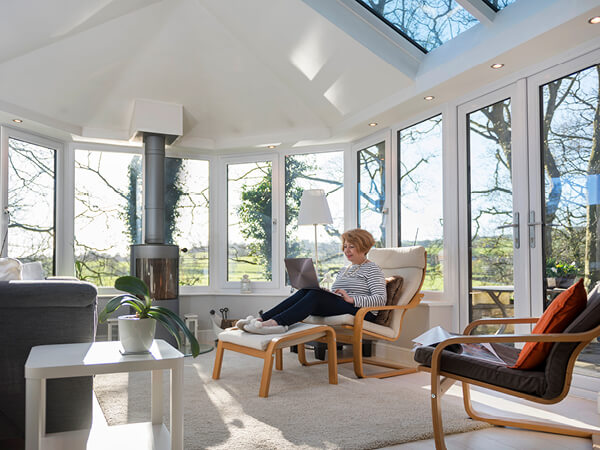 Biophilic design
If you're not familiar with the term biophilia, it's all about connecting with nature. We could all benefit from feeling closer to nature in the home, not least because it's been proven to minimise stress and improve sleep.
The simplest way to incorporate biophilic design is to focus on more natural light and ventilation.
One way to do this is to add a fully glazed door with wide openings, such as our bi-folding or sliding patio doors. They will connect the indoors with the outdoors and make your space appear bigger.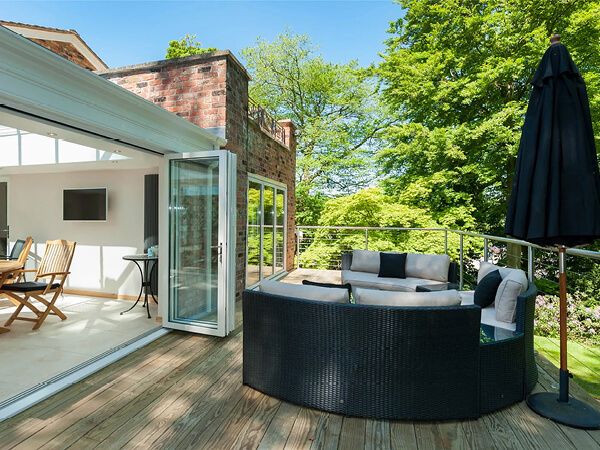 Green finishes
Green is closely associated with nature and tranquillity.
Choosing a green finish for your windows and doors will create a calming presence in your home, enabling you to feel grounded at all times.
Fortunately, West Yorkshire Windows has a selection of green finishes, such as our on-trend Chartwell Green shade.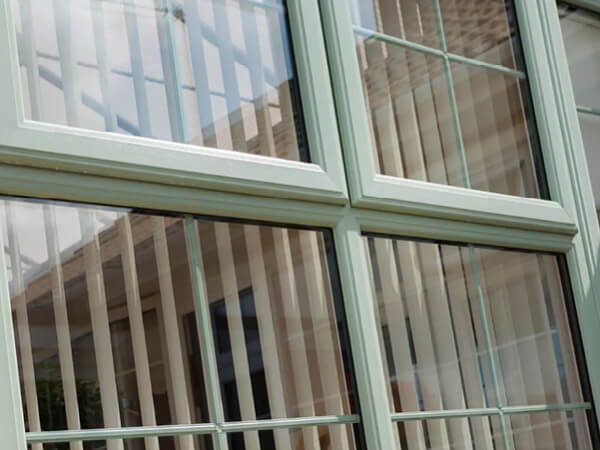 If you love learning about the latest trends, check out our Home Edit magazine. You can download it for free here.
BROWSE OUR WINDOW & DOOR RANGES
Our made-to-measure windows and doors have the potential to change your home not just on the outside, but the inside too. From the very latest energy saving windows in maintenance free UPVC to a host of replacement doors – all guaranteed to fit perfectly with your home.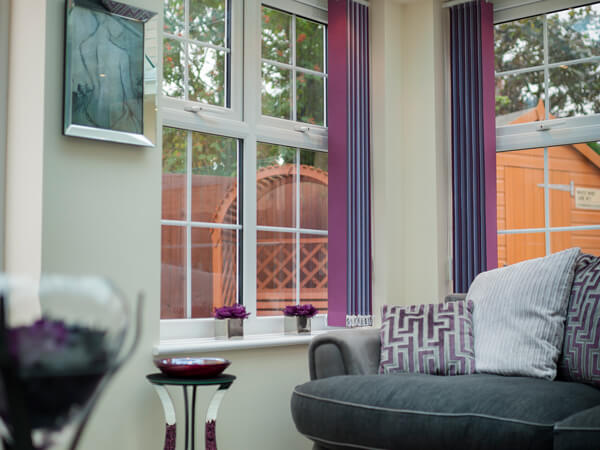 REPLACEMENT WINDOWS
Make your home warmer, quieter and more secure by fitting our very latest energy efficient replacement windows.
VIEW WINDOW RANGE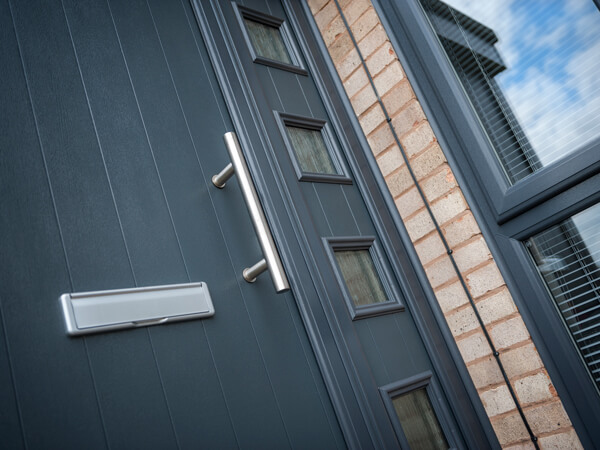 REPLACEMENT DOORS
Our range of replacement doors offer all the advantages of low maintenance and high levels of security for total peace of mind.
VIEW DOOR RANGE
REQUEST YOUR FREE QUOTE
Simply fill in your details for your free, no obligation quotation, and click "Get Quote"
Want to speak with an Advisor? Give us a call on 01924 881920
Our friendly team will be pleased to help with any questions you may have.
Read what's going on at West Yorkshire Windows