Mr & Mrs Cartwrights
Glass Roof Conservatory With Bi-folding Doors
An inviting dining space that's tailor-made for entertaining.
Now that their children were at a grown-up age, the Cartwrights felt the time was right to fulfil their vision of having a dedicated space for socialising.
After living in their current home for eight years, the Cartwrights were itching to reinvigorate the house in some way and adding a new living space seemed the obvious choice, particularly as they wanted to seamlessly connect their home and garden. The view from the interior of the space was important to them, so they needed a design that had large expanses of glass at all points.
To get the project off the ground, the Cartwrights called into one of our showrooms and they were deeply impressed by how much choice was available. Following some deliberation between themselves and our team, they found an installation that would cater for their desires.
Aside from our broad product range, the Cartwrights also liked that we could handle everything to do with the installation and no other tradespeople would be required. The helpfulness of our advisors was appreciated too, who took the time to understand the couple's objectives and presented solutions that met them perfectly.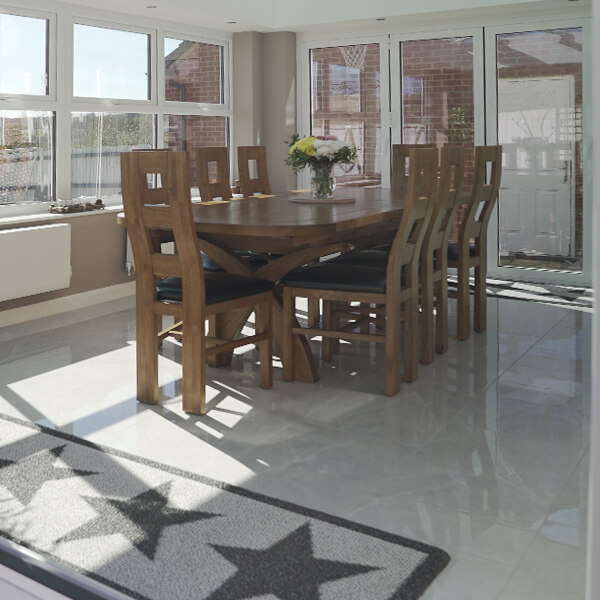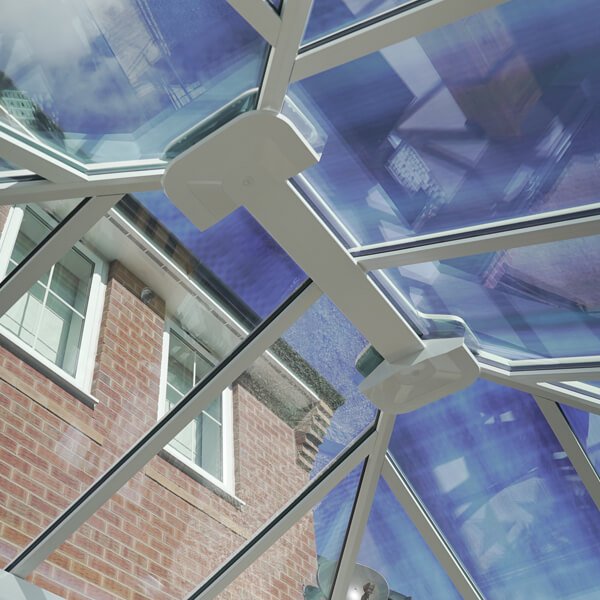 "Above anything else, it was the attention to detail the company displayed that made them stand out. This filled us with confidence, and we completely trusted the team to do a great job, which they did."
For a living space that has so much glass, pleasingly for the Cartwrights they never experience any thermal-related issues. It retains heat exceptionally well and when it's cold outside, they don't feel a bit of it inside. One of their favourite features of the design is the bi-folding doors. They give them an unobstructed view of the garden, which they love looking at as they enjoy their regular morning coffees.
View More Case Studies
INSPIRED? GET A FREE QUOTE TODAY!
Simply fill in your details for your free, no obligation quotation, and click "Get Quote"
Want to speak with an Advisor? Give us a call on 01924 881920
Our friendly team will be pleased to help with any questions you may have.