Marcin & Magda's
Grey Extreme Windows & Solid Core Door
Marcin and Magda jumped on the widespread craze for grey, using it to revive their home.
With indoor draughts becoming more and more apparent, Marcin and Magda invested in new replacement windows, a move that would also reinvigorate aesthetics.
Magda looked around at other homes in the area for window inspiration and had a particular fondness for grey-coloured windows, matched with a modern, grey front door. The door that stole her heart was one that featured aluminium panels framing the glass panes, accessorised with a chrome bar handle. Fortunately, we had an almost exact replica of it in our Extreme Solid Core Door collection.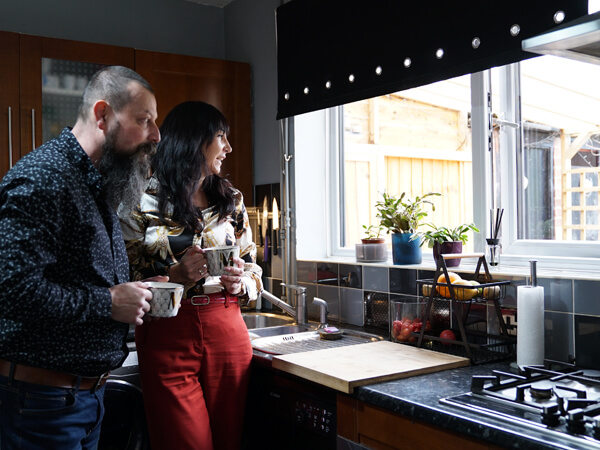 The couple were especially grateful for the level of support they received from the advisor involved in the project. It was during discussions with the advisor that they discovered it was possible to have different external and internal finishes, a revelation that led to them requesting a classic white colour on the inside and hip grey on the outside. This is a great example of how we always outline everything to customers.
The house is located on a busy road and ever since the windows have been fitted, it's noticeably quieter inside. As a result of the more tranquil surroundings, the couple are more able to relax and switch off from things, leading to a much happier home life for both.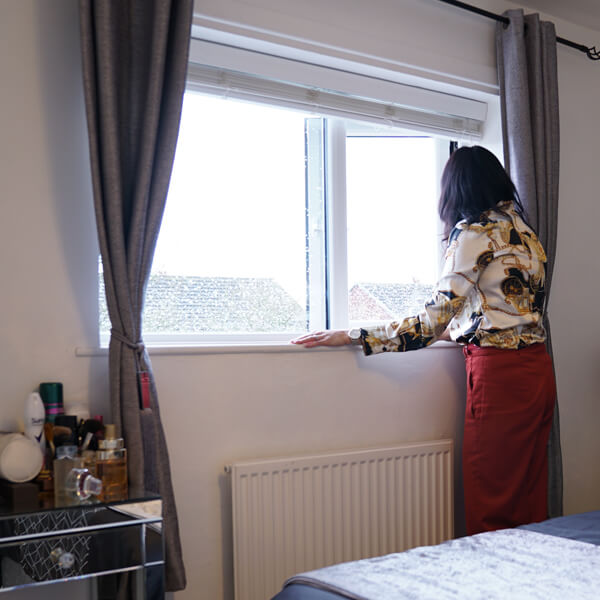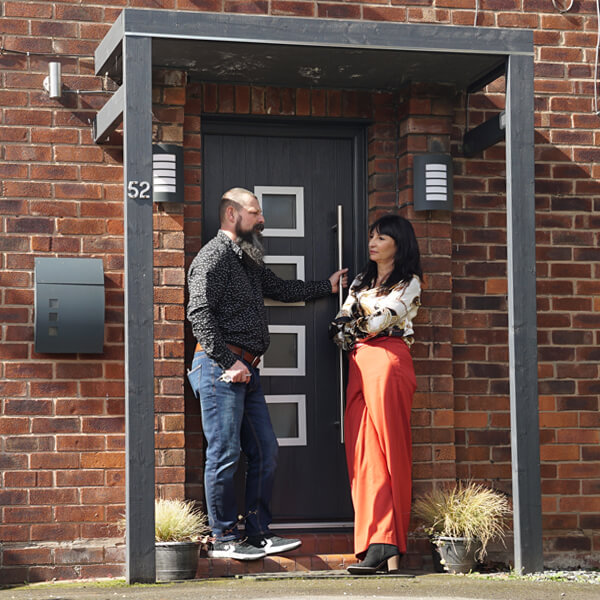 "The new windows and doors have made such a difference and turned our house into a home. We couldn't ask for more."
In their feedback, Marcin and Magda commented on how faultless the whole experience was and how quickly we worked. They were also grateful for their home being left in a spotless state after we had completed the installation and left them to enjoy their more peaceful space.
View More Case Studies
INSPIRED? GET A FREE QUOTE TODAY!
Simply fill in your details for your free, no obligation quotation, and click "Get Quote"
Want to speak with an Advisor? Give us a call on 01924 881920
Our friendly team will be pleased to help with any questions you may have.