Tom & Jordan's
Grey Envisage Flush Windows & French Door
A faithful upgrade of an historic 1920's cottage for its new keeper.
Replacing the windows at this long-standing family property was a delicate undertaking, but Envisage windows worked so well.
Passed from generation to generation over the last century and now lived in by Tom and his partner, his great grandparents, grandad and three younger brothers previously resided in the house. It was Tom's wish to carefully update the building.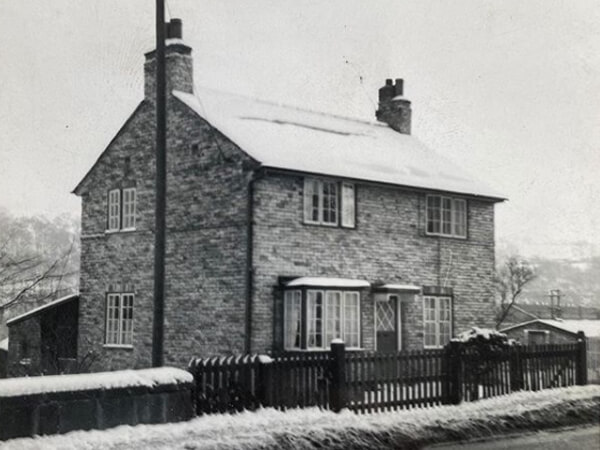 Finding a suitable replacement window was aided by a photograph that Tom has of the house in the 1950's. This gave us a template to follow, and we identified Envisage flush casement windows as the best match for the original windows. Tom asked for coloured bars and traditional monkeytail handles in a contemporary grey finish to be included for an authentic look and to retain that unmistakable 1920's styling.
Guests are often invited over to the house by Tom, so he felt it would be useful to somehow extend the kitchen into the garden. He also had an amazing outdoor view to exploit. So, we refashioned the kitchen window into French doors to realise this aspiration.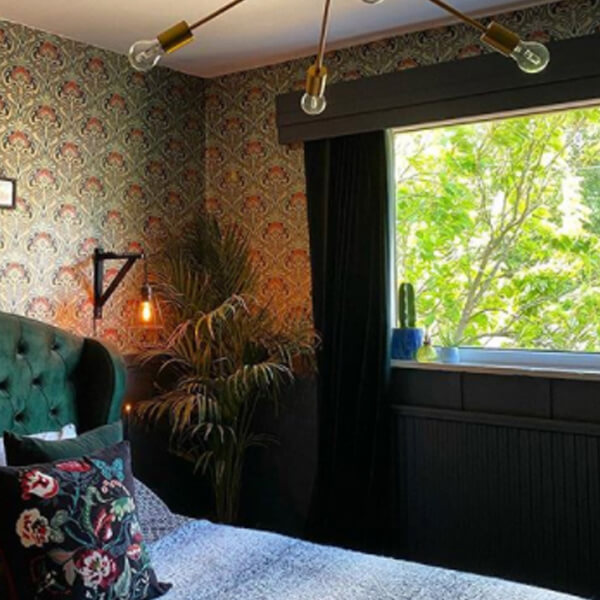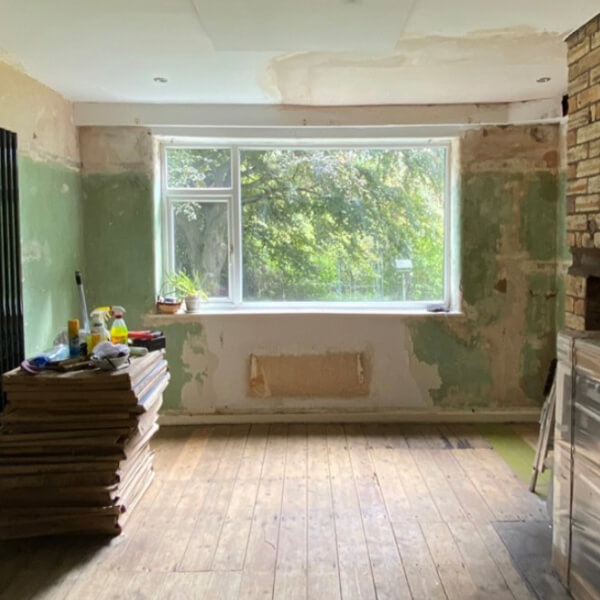 It only took us four hours to complete…
"The efficiency of the service was first-class and we would have no hesitation recommending the company to other people. Everything was done so fast but to an exceptionally high standard."
Tom and Jordan share the house with two dogs and a flock of chickens. What they've found is that the improvements haven't just enhanced its original 1920's character, but they've also made the space more noise-free and thermally efficient. We have no doubt that the previous inhabitants of the house would be delighted with how Tom has altered the property but in a manner that is wholly in keeping with its traditional character.
View More Case Studies
INSPIRED? GET A FREE QUOTE TODAY!
Simply fill in your details for your free, no obligation quotation, and click "Get Quote"
Want to speak with an Advisor? Give us a call on 01924 881920
Our friendly team will be pleased to help with any questions you may have.