Mrs Geall's
Eclipse Aluminium Windows & Solid Roof Extension
Giving a stunning 1930's home a 21st Century shake-up.
Slimframe aluminium windows got the nod from Mrs Geall when she wanted a replacement for her leaky leaded windows.
Built in the 1930's, Mrs Geall's beautiful residence hasn't altered in its appearance over the last nearly 100 years, but a problem had emerged. The leaded windows were leaky, an issue that occurred due to how difficult it was to clean and maintain them. Mrs Geall's big concern though was that the windows were mullioned and wondered if this would result in future problems.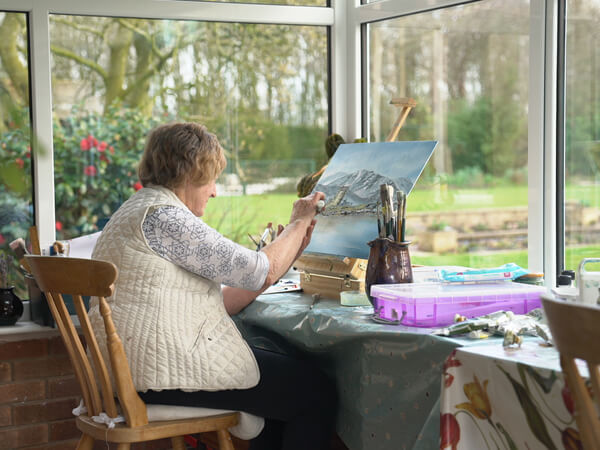 Any window replacement, at the request of Mrs Geall, needed to drive natural light indoors. Once notified of this, we recommended choosing windows from our Eclipse aluminium range, as the slim window profile maximises the glazed area, allowing lots of the sun to get inside. Aluminium is also incredibly simple to maintain, only requiring the occasional clean, saving Mrs Geall money in annual maintenance fees.
Her main hobby is painting watercolour pictures and she had the brainwave of turning her extension into a studio. To do this, she needed it to offer improved insulation. Adding a tiled roof to the current structure established this, with plenty of glazed facets still having a presence.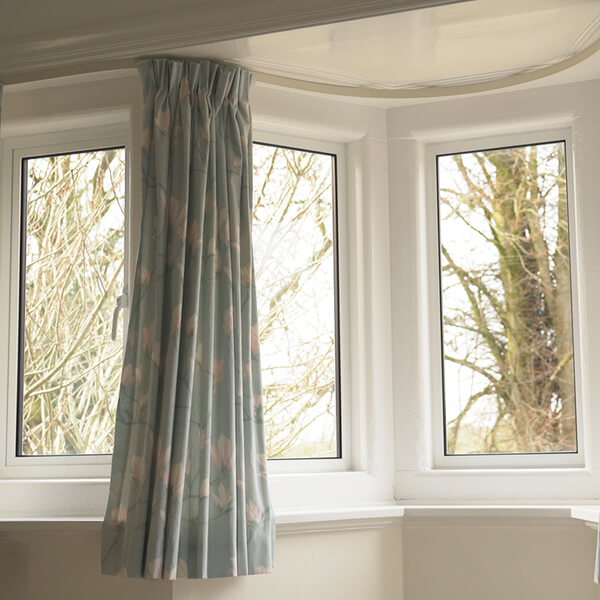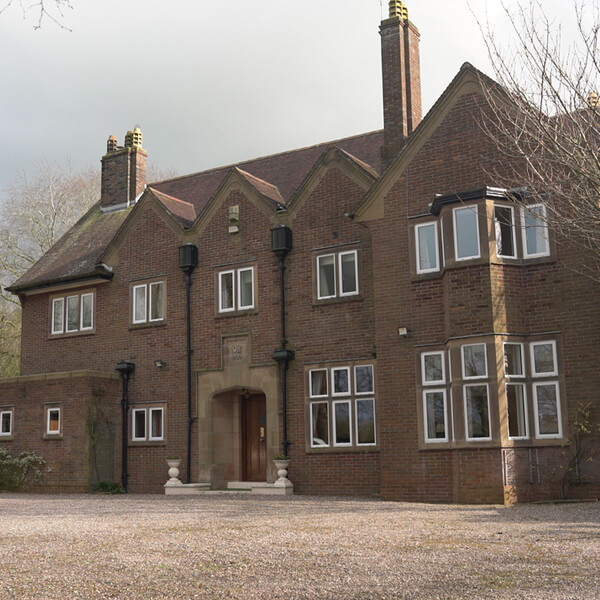 "You will regularly find me practising my hobby in the extension now as the lighting is perfect for it. I'm so glad that I invested in the tiled roof and cannot fault the level of service."
The new windows haven't just eliminated the leaks. They have also reduced the impact of outdoor noise, creating a quieter home for Mrs Geall. She would be anxious about opening and closing her old windows for fear of them falling out, but that's no longer a worry. Heating bills have decreased in cost too and we re-visited her home a year later to check they remain in good working order.
View More Case Studies
INSPIRED? GET A FREE QUOTE TODAY!
Simply fill in your details for your free, no obligation quotation, and click "Get Quote"
Want to speak with an Advisor? Give us a call on 01924 881920
Our friendly team will be pleased to help with any questions you may have.